Ski Holidays in Prato Nevoso
Whether you're a skiing novice or a seasoned pro, Prato Nevoso beckons as the perfect winter destination. This enchanting resort is an integral part of the sprawling 130km Mondolè Ski area, nestled harmoniously with the neighbouring towns of Artesina and Frabosa Soprana. With a wealth of gentle blue runs and expansive red slopes, Prato Nevoso caters to both beginners and intermediate skiers. Snowboard enthusiasts, too, will discover their haven here, courtesy of the highly-praised snow park, complete with its hangout, the White House, where camaraderie among boarders flourishes.
Prato Nevoso's allure arises from its harmonious fusion of convenience and aesthetic charm. The quaint, triangular buildings exude a captivating gingerbread-house allure, especially when they're cloaked in freshly fallen snow. Navigating the resort is a cinch, as accommodations are strategically positioned along the slopes, with all your essential amenities within strolling distance. This ensures that your journey to ski lessons or the lifts each morning unfolds seamlessly.
Though modest in size, Prato Nevoso offers a plethora of off-slope activities to keep you entertained. Strap on some snowshoes or embark on an exhilarating snowmobile expedition to explore the pristine surroundings. Families can venture to the Prato Nevoso Village amusement park for snow tubing and bouncy castles. And when it's time for après-ski, you'll be spoiled for choice. Whether you ascend to Chalet Il Rosso, perched at 2,000m for a refreshing spritz or explore the chic Borgo Stalle Lunghe district in town, replete with an array of bars and boutiques, your evening will be enriched with options.
Language


Italian/German

Currency


Euro
ski holidays found in Prato Nevoso
Loading holidays ...
Why Ski in Prato Nevoso?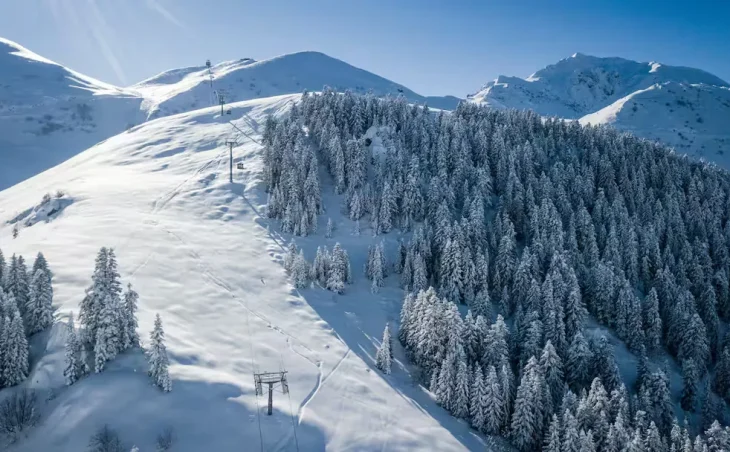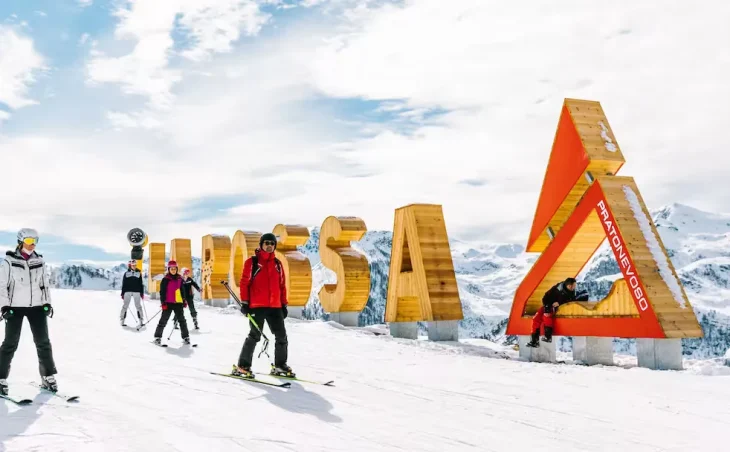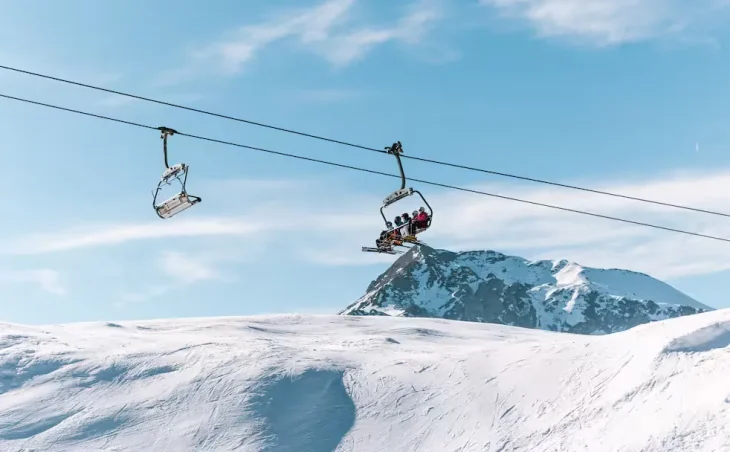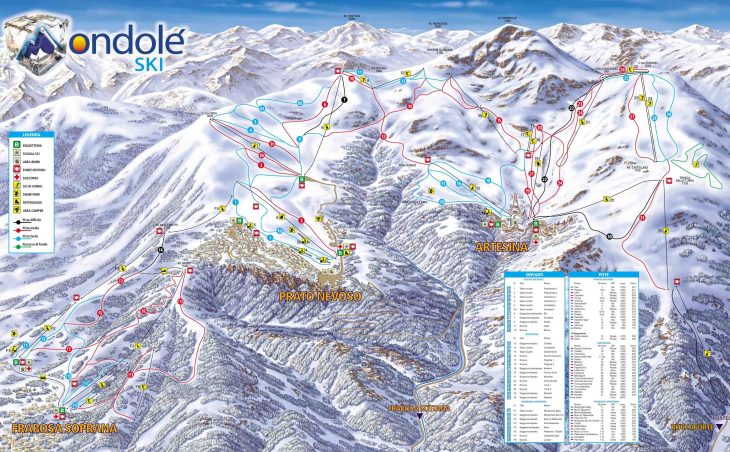 Pistes
Altitudes
Resort Altitude


1500m

Highest Piste


2100m
Expert Ratings
Accommodation in Prato Nevoso
We have 6 properties available in Prato Nevoso. If you're hunting for your accommodation by name, then you'll find it here, or for availability and prices select 'Search Holidays'.