Last Minute Ski Deals Japan
Skiing in Japan is all about the snow, lots of it, more snow falls in Japan than in any other ski resort anywhere! It's not just the sheer volumes of the white stuff, the snow in Japan is excellent powder for skiing and boarding.
The ski resorts tend to have excellent powder skiing between well-placed trees, the runs are especially long, but speak to anyone who has skied here and they will talk about this famous powder. It will make you feel like a "ski God".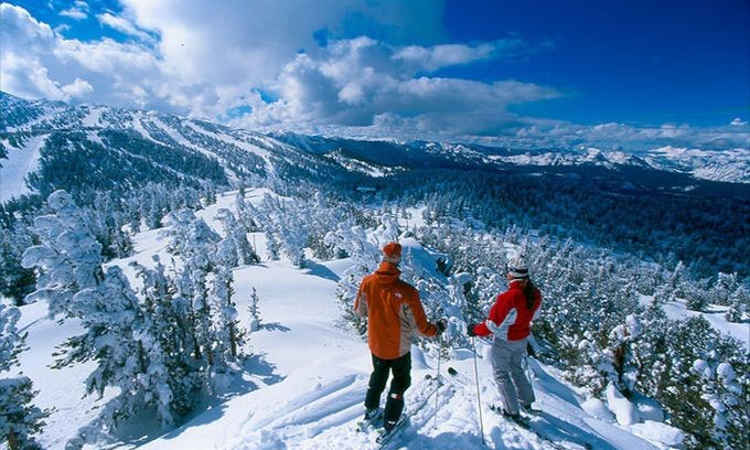 We don't pretend to be the experts about skiing in Japan, its been on our "bucket list" for years but before Club Med opened its two all-inclusive resorts in Japan, the language barriers had put us off. With Club Med the language won't be an issue, most of the staff speak fluent Austrailian!
With Club Med, the price of your skiing trip to Japan includes:
Return and connecting flights from the UK
Resort Transfers
Comfortable bedrooms sleeping 2 to 4
Childcare (English speaking)
Ski Pass
Ski Lessons (In English)
All meals, (Even Lunch) with a choice of Japanese, Asian and European (French) dishes
Unlimited Wine with meals
Hot drinks and Snack Throughout the day
A free bar for all alcoholic drinks
Club Med Infamous evening entertainment
Isn't it time you ticked Japan off your "must ski bucket list"?
... Read more
Loading holidays ...