Once you have experienced the joy of skiing away from your ski chalet and back at the end of the day, without boarding a bus, or even worse walking, we know that this is a box that will be needed to be ticked for your next skiing holiday!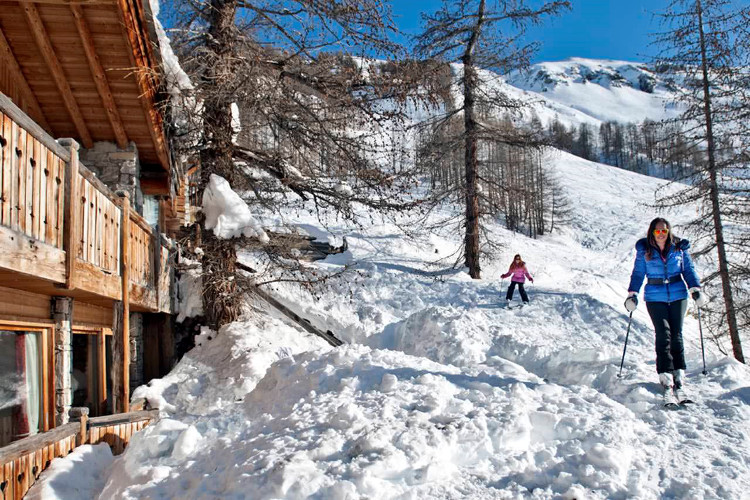 A ski in ski out ski chalet is one of the most popular requests from our clients who book catered ski chalets with us.
Ski in, ski out chalets are available in most of our ski resorts, you can expect to pay a little more for the ski convenience but we think it's money well spent.
As a rule of thumb, to us a ski chalet is ski in ski out if its within 50-100m from the slopes, that's less than a minute's walk, although many of our chalets are right on the slopes.
... Read more