Our self-catered ski chalets are just like self-catered apartments, only better. In the last few years, several British tour operators have started cutting back on the numbers of catered chalets offered, but the owners still want to rent them out.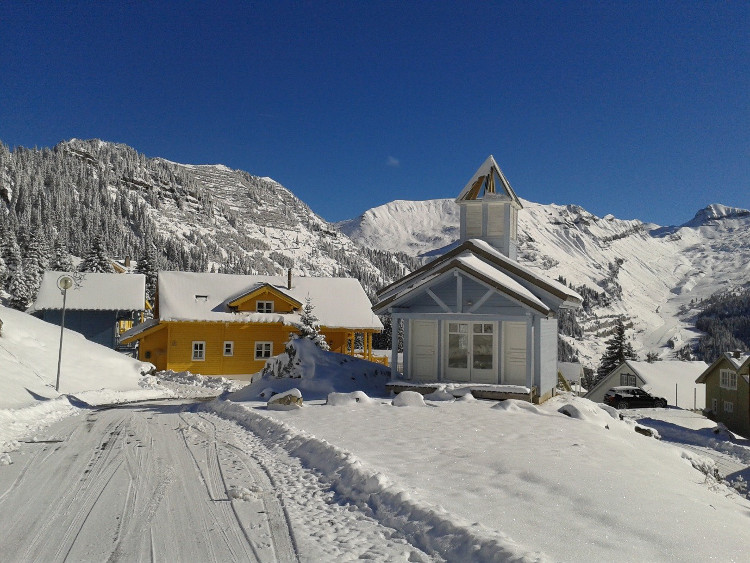 Our chalets come in various sizes and budgets to suit most smaller groups.
We have a huge choice, but the ones we offer are some of the best available.
As a general rule, we don't include travel in the price of self-catered ski chalets, but this can be arranged for you.
Many of our clients prefer to drive from the UK, stopping at the French supermarket en route for provisions to avoid the ski resort super market prices.
... Read more