Ski Chalets Sleeping 9 People
Ski chalets for 9 people to share exclusively are available in many different resorts. You can also consider booking a chalet for 10 and paying the empty bed charge, split between the group its not much extra and may open up even more options for your group to choose from.
As a group of 9 booking a ski chalet group discount will be available. To find out how much you can save by booking a group of nine into one of our ski chalets you need to call our team as the prices we show on this site don't include the group discounts.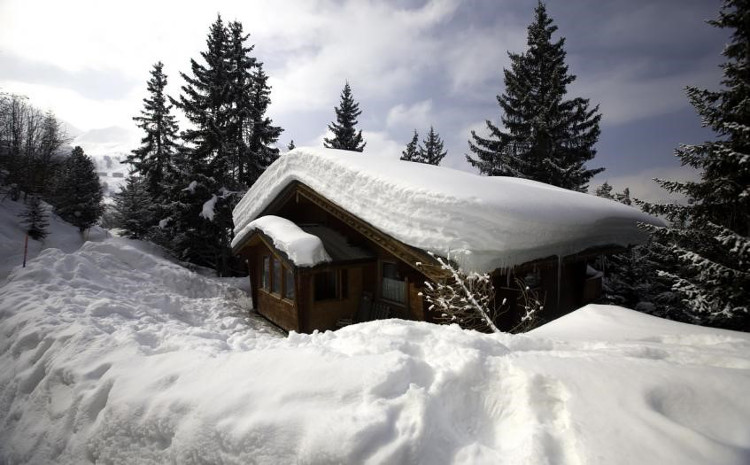 Popular Ski Chalets Sleeping 9:
... Read more
Loading holidays ...