Ski Chalets Sleeping 5 People
Small chalets that exclusively sleep five people are very rare and early booking is essential to secure a chalet that sleeps 5 exclusively.
As 5-person ski chalets are very limited, your choice will be greater if you consider paying a small empty bed charge and booking a chalet that can sleep six. A chalet for 6, is perfect for a large family or for several friends to share. We might even be able to get you a small group discount too.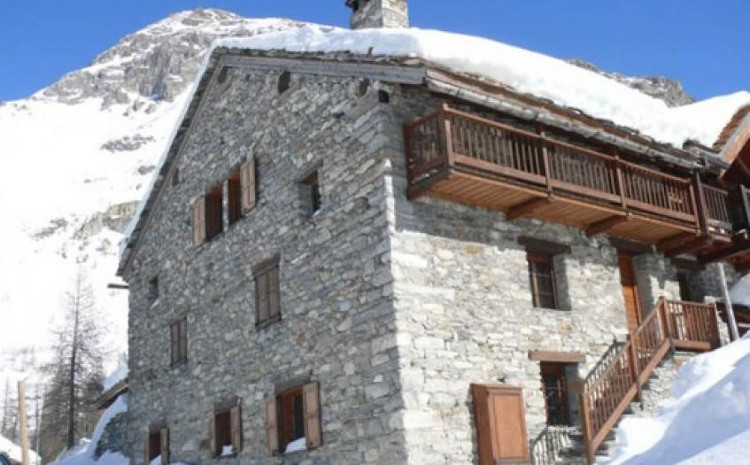 Popular Ski Chalets Sleeping 5:
... Read more
Loading holidays ...