Tired muscles respond well to the heat of a sauna; so if you intend to do any skiing, why wouldn't you want to book a ski chalet with a sauna?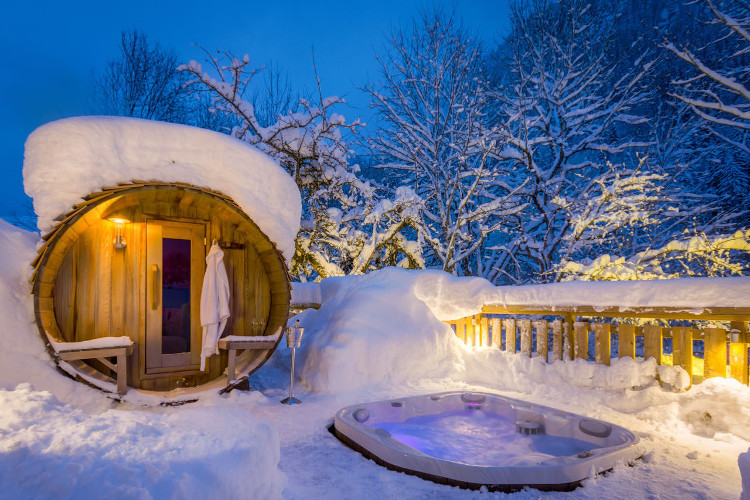 Popular Ski Chalets With a Sauna
The benefits of a sauna are well documented and include stress relief, not that you should get any stress on our ski holidays! A sauna session will relieve tired muscles and joints so you are fighting fit for the next day on the slopes.
A sauna is a great place to discuss the day's best wipeouts and to compare bumps and bruises.
We have a great selection of chalets with a private sauna below.
... Read more
Loading holidays ...