Ski Chalet Holidays by Group Size
Chances are, if you are looking at this page, it's your turn to book the ski chalet this year, or perhaps it's a task that falls to you every year. Either way, the group leader is for us, our most important client at Ski Line and we will work hard not only to secure your booking with generous group discounts but with a first class sales and after sales service too. Our client services line is normally answered within 2 to 3 rings and if we are busy on another call we will quickly return your call. Book with Crystal and you could be holding on for 40 minutes in January, and reading client reviews about some other operators and competitors we understand that your wait can be just as long with them too. Who has time to waste like that?! We are proud to answer your calls very quickly.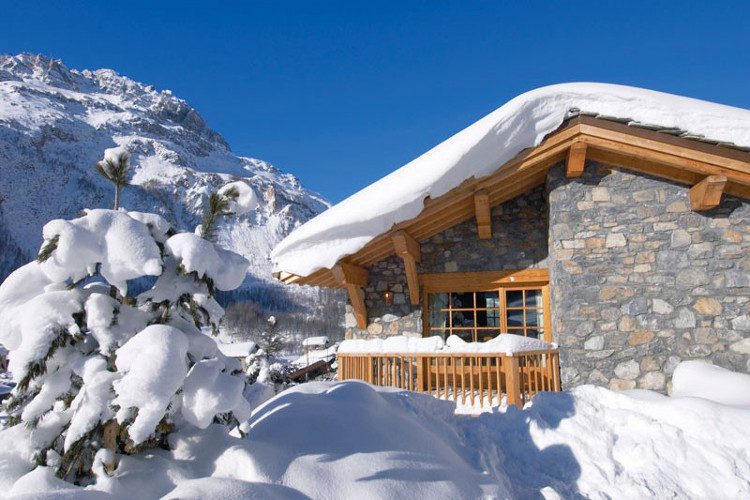 Why Ski Line wins more group bookings
Group leaders take on a big task when agreeing to book a ski chalet for a group of family or friends. No matter how big or small the group, at Ski Line we appreciate this and will do all we can to make your involvement as limited as possible. We can even liaise with your group directly about things such as adding ski carriage, booking ski lessons and adding ski rental, ie all the fiddly stuff that happens after the booking has been confirmed. We can even produce spread sheets to help track payments from the group and chase up late payers so that you don't have to.
If you already know your group size the links below will take you directly to all the catered ski chalets we have that will fit your group.
IMPORTANT PLEASE READ
The prices we show on our website are always based on 2 people sharing. From groups of 4 group discounts may apply, so if you are booking a group ski holiday we strongly recommend that you speak to us early on in the booking process so we can secure you the best group discounts, free places and free ski passes.
Empty bed charges for un-used beds in a catered ski chalet
Don't forget by paying an "empty bed" charge a group of 11 could book a chalet sleeping 12 for sole use, the cost of these empty bed charges can normally be canceled by any group discounts offered. The charge for the empty bed will depend on the date of travel with peak dates attracting a higher charge, when you book a ski chalet with Ski Line we will make sure you get the very best deal.
Looking for a ski chalet for a particular number of people? Search for ski chalet holidays by different group sizes below: