Ski Chalets Sleeping 16 People
We have listed below our ski chalets that can accommodate a group of 16 friends exclusively. The choice can be overwhelming and if you have the task of finding your friends the perfect ski chalet. There are so many factors with a larger group, perhaps not everyone is travelling from the same airport, or perhaps you have a mixed ability group and need varied pistes. One thing is for sure you will be wanting to secure the very best price for your friends or family.
The prices we show on our website are based on 2 people sharing, so with a group of 16 people booking a chalet you can expect generous group discounts and free places. We recommend speaking to us, our team are experts at securing our clients the very ski deals for groups and with 16, we will work hard on your behalf to present a short of the best options to perfectly match your groups wish list.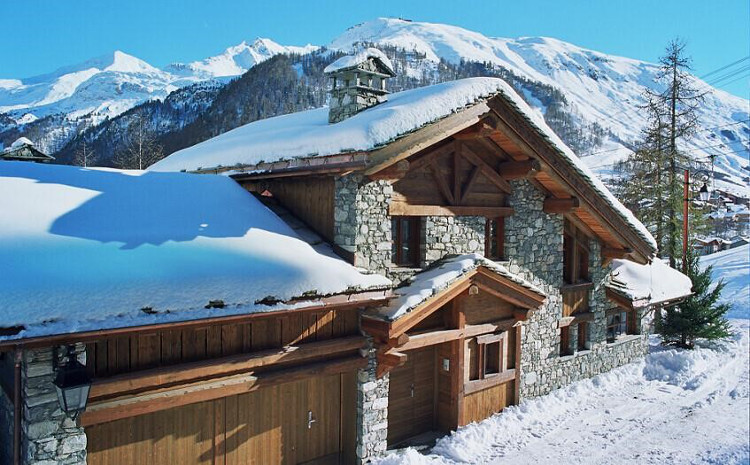 Popular Ski Chalets Sleeping 16:
... Read more
Loading holidays ...