Ski Chalets Sleeping 20 People
Listed below are chalets that sleep, 20 people. Acting as a group leader tasked with finding a ski chalet suitable for a group of 20 friends is not always a simple task, particularly if your friends are traveling from different parts of the country, or have specific room type requirements.
A group of 20 will always receive group discounts, free places or deals on lift pass costs. Its important that you note that the prices are shown on our website don't include group discounts. The only way to check these is to speak to a member of our sales team, they will make suggestions once we know the wish list of features you require and then present you with a list of the most suitable holidays for you to share with your friends.Nearly 60% of Ski Line's bookings are for groups, one our key strengths for group leaders is the way we manage group bookings by removing many of the tasks that with other suppliers would be your responsibility.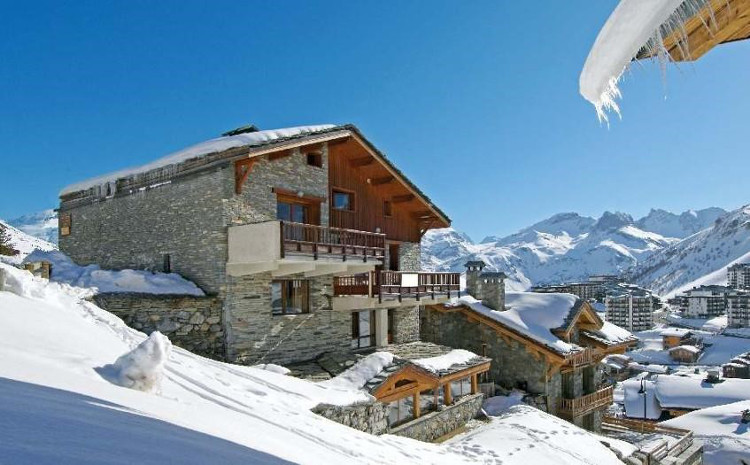 Popular Ski Chalets Sleeping 20:
Chalet Le Braconnier (Childcare), La Rosiere
... Read more
Loading holidays ...