Ski Chalets for Large Groups
Big chalet groups of more than 20 people will always attract very generous group discounts with Ski Line, a combination of group discounts, free places or free lift pass offers is always available.
It's important to note that prices we display on our chalet details pages are based on 2 people sharing, not our group prices. The only way to get our best rates is to call us.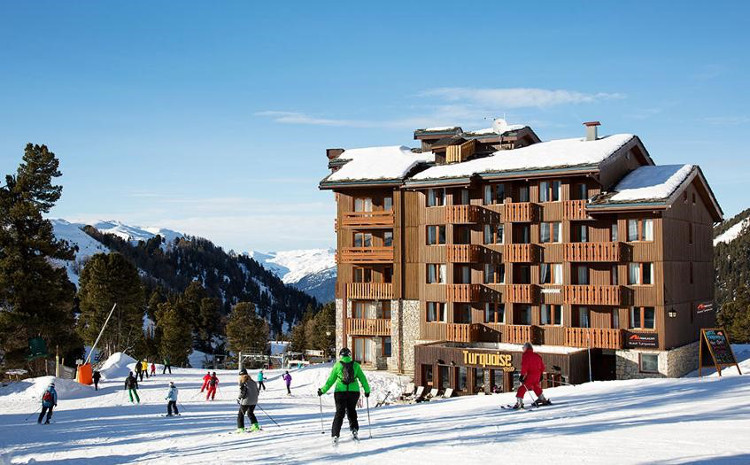 Our sales advisors are all experienced at negotiating group deals on behalf of our clients, after listening to your requirements we will make suggestions to both save money and enhance the overall holiday experience. We will present you with a list and of the most suitable options for your group's ski chalet holiday.
Nearly 60% of our bookings are from groups, many clients choose to book through ski Line because of the way we manage the booking from start to finish, taking on many of the duties that our competitors will leave to you. Contact us now to get the best deal for your ski group.
See our blog on:
Booking A Ski Chalets For A Large Group
Is your ski group stuck in a rut?
... Read more
Loading holidays ...