If you are anything like the staff at Ski Line, you will start thinking about where you are going to for your next skiing trip, on or around the last day of this year's skiing holiday! My ears prick up when I overhear people discussing their skiing trip and discussing the best runs. The only problem is that there is so little time to ski all the resorts that are on my bucket list. So I guess in the words of Mr Warren Miller, if I don't ski them this year, I'll be another year older before I do.
(Below we have listed all our ski resorts where we are able to offer holidays to ski chalet holidays, ski holiday hotels and ski holiday apartments)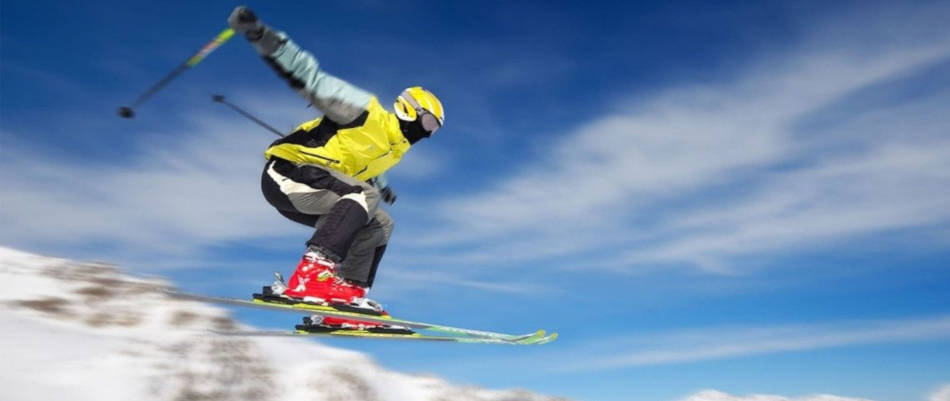 I never quite understand our clients who go back to the same ski resort year after year, some even return to the same ski chalet or hotel each winter, as a travel agent these clients make our job very easy, but why wouldn't you want to try something new?
Personally I've always selected my skiing holidays for the ski runs I wanted to ski. Runs like the Hahnenkann in Kitzbuhel, a fast red piste where the pros make it look so easy. The Tortin in Verbier is an itinerary run about 2.5km long that's forced more than a few to look but not touch.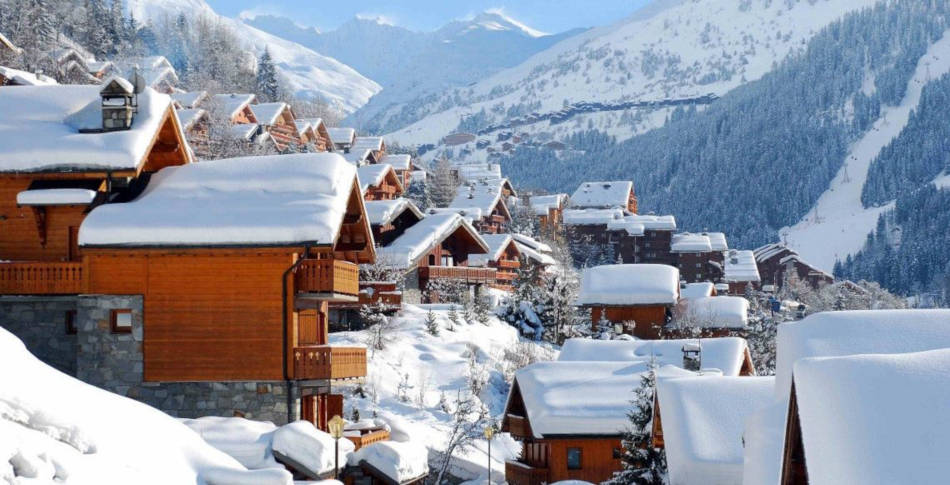 Parsen is another favourite in Davos, 12 km long red run that drops nearly 2km. Cascades in Flaine is a super blue that takes you far away from lifts and noise.
If you are up for a challenge, try and ski on the Schilthorn to Lauterbrunnen in Mürren without stopping, its 16km long and steep at the top, but the length and pitch make this a challenge that many won't complete.
If you fancy yourself as a black run skier and find yourself in Alpe d'Huez, you are going to want to ski down the Serenne, It's a ski run of two halves steep enough at the top that will challenge and a flat blue at the bottom. At 16km it's a long run by any standards and drops over 2,000m vertical.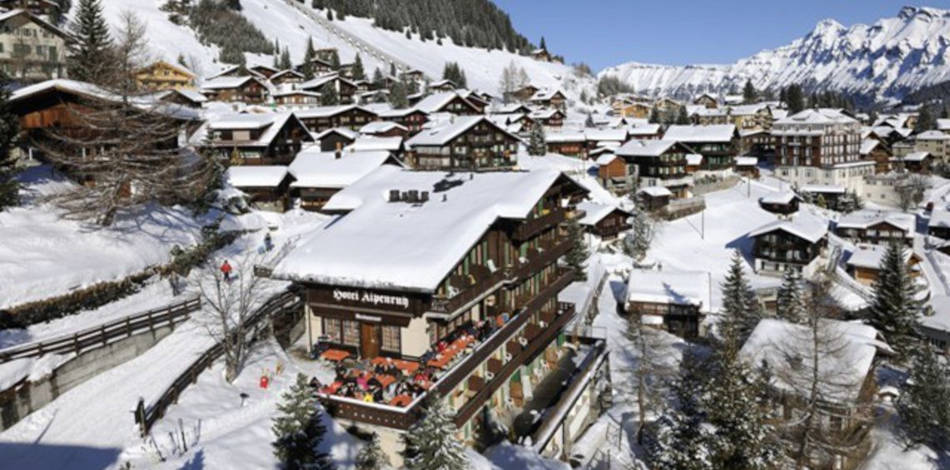 Hidden Valley in Cortina has to be one of the world's most beautiful ski runs, an easy red that passes frozen waterfalls in total isolation.
For skiers who like it steep and scary, drop of the back of Mont Fort in Verbier or try the back bowl on Aspen Highlands, the powder stash that never melts. The Valluga run in St Anton, is so steep that you can only ski with a guide, a fall on the steepest sections at the top could spell disaster.
Use our readymade ski resort short list to help you find the best ski resorts for your ski trip. Or browse the ski resorts below.
Many group leaders who book ski holidays for a group of friends choose the "vanilla ski resorts" everyone like Vanilla ice cream don't they? These tend to be the big ski areas. The Three Valleys ski area is a typical and great choice which includes some famous named ski resorts such as Meribel, Courchevel and Val Thorens, other popular ski areas are Espace Killy which links Val d'Isere and Tignes. But we are travel agents who specialise in just skiing, we are really keen for our clients to try something new that they will really enjoy.
Popular Destinations For British Skiers
Browse Ski Resorts by Ability
Browse Ski Resorts by Type