Where can the unvaccinated ski this year
24th January 2022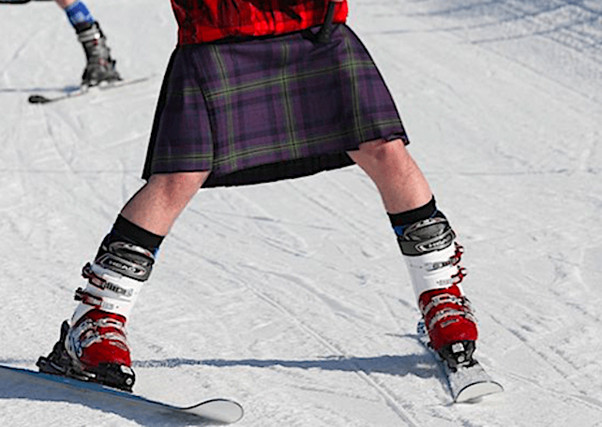 Ever since Covid travel restrictions came into place, we have received a stream of calls from unvaccinated skiers wondering what their options for skiing this winter are.
The reality is only Scotland wants you.
But good news if you are still haven't been convinced that vaccinations are the way to go. There is a new shuttle service from Glasgow to the heart of the Scottish Alps of Glencoe and Glenshee, launched by ski equipment and clothing retailer Ellis Brigham.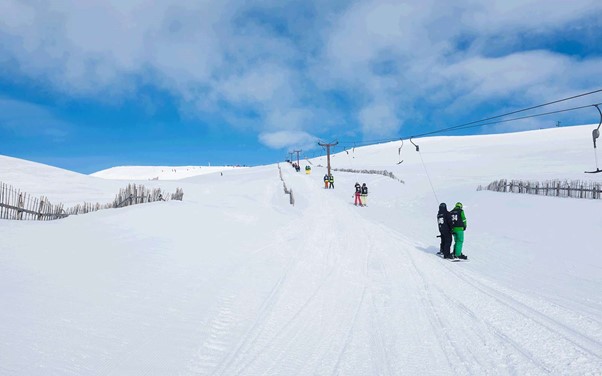 Unfortunately, the bad news is the Scottish mountains have seen warmer temperatures than in southern England so far this year.
The shuttle departs from Ellis Brigham's store at XSITE Braehead (also the location of Scotland's indoor snow centre), which is located four miles from Glasgow international airport and even closer to the city's rail stations, the weekend service costs £25 with users dropped right by the lift.
Skiing in Scotland isn't a joke, our favourite Scottish clients "Hairy" Carmichael and his wife, Carolyn who farm beef near to the skiing, is often giving us the heads up when conditions are good in Scotland. One of these years I'll defiantly be going to give it a try… I promise Hairy