Is Mr Snow the future of skiing with global warming?
13th February 2020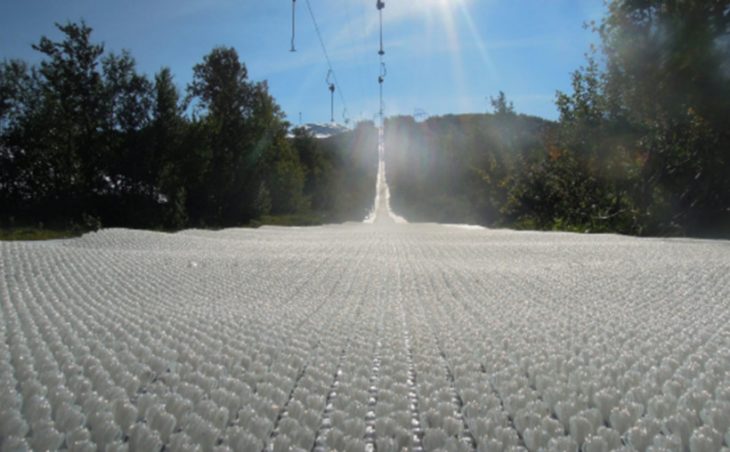 Warmer weather across the world is increasing causing a headache for the communities and businesses that profit from ski tourism and winters sports.   Many communities will see revenues slashed if there isn't enough snow for a full winters trading.
Many ski resorts had turned to the big guns, snow cannons, to make up for receding snow especially in the spring That's fine whilst temperatures are around freezing, but any warmer than that and these cannons will use more energy and ultimately will only contribute further to global warming.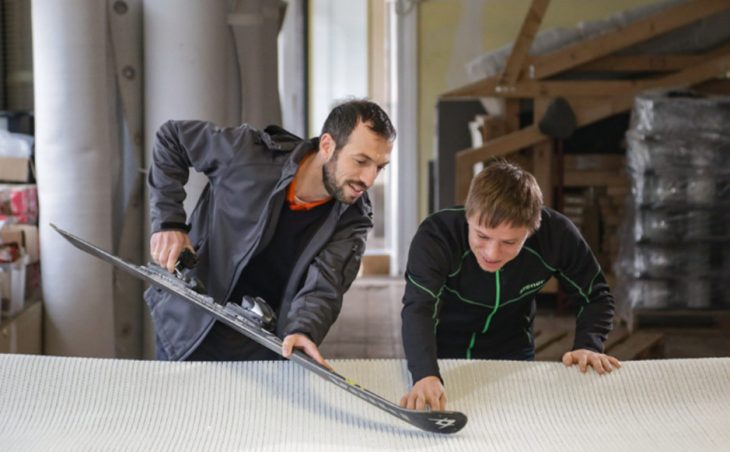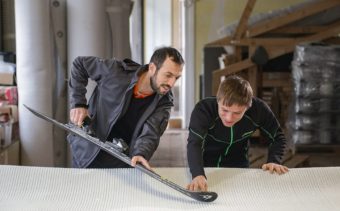 One man and his small company based in Saxony, Germany may have the answer. Jens Reindl, AKA Mr Snow, has launched a new product that uses a special fabric to ski on. It's slippery enough even when dry to feel and behave like real snow, yet strong enough to allow skiers to carve on their edges without causing any damage to the surface.
Manufactured in lengths, Mr Snow can be used to extend the slopes well in to spring on the lower runs when the gaps between snowlines and villages or ski lifts inevitably appear, thereby extending the season.
It might not save the planet but could well be the answer to a warming planet and retreating snow line for ski holidaymakers.  It offers a solution that's on the minds of every ski community around the world, and it even offers an opportunity to offer limited skiing in the height of the summer too.
Mr Snow is looking for investment partners to help it expand into new markets as interest from ski resorts around the globe hear about this visionary new ski surface.