Green Rides Have Gone Into Liquidation
7th August 2017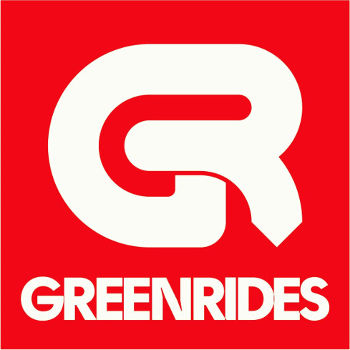 Ski Chalet operator Green Rides is in liquidation
If you either booked directly with Green Rides Limited or through one of our competitors, you will have probably heard by now that the company has gone into liquidation.
Ski Line are happy to assist any Green Rides clients affected, to source you an alternative "Fully Bonded" skiing holiday.
As yet, we don't believe a liquidator has been appointed, although we understand that unfortunately, Green Rides creditor list is long and that clients are unlikely to see any money back.
Fortunately, as part of our due diligence, we annually review all our supplier's credit worthiness, and we spotted the weakness in Green Rides accounts last year . Therefore none of our clients have been affected by this closure. Many other travel agents where not so diligent and their client's will have lost their money.
Green Rides, like many smaller independently run chalet operators, was not a member of ABTA and offered its clients no financial protection in the event of failure. This will be an expensive lesson for the skiers affected by this closure but one that could have been avoided. In 2015 Ski Power also failed with many clients loosing ten's of thousands of £'s. Poor company finances are very common among many independent travel companies.
Ski Line recommends that its clients only book a skiing holiday that is covered by an ABTA bond or if flights are included, an ATOL bonded tour operator. Also, if the holiday company doesn't accept credit cards, don't book it!
We also recommend you look up the accounts of any travel company you are considering booking with via the Companies House website. Its free to use. Look for the shareholders' funds if its negative we strongly suggest you book elsewhere or book the same holiday via an ABTA bonded travel agent.
Never book a holiday or travel with a business that doesn't accept credit card payments! If banks won' t allow a company to accept card payments, there will be a very good reason, normally because the company has a weak balance sheet and are considered at risk of failure.
Ski Line have written several useful blogs about ski holiday fraud scams and how to avoid them, see below.
How financially secure is your skiing holiday
How to avoid booking a fake skiing holiday
Don't let the Ugly gorilla ruin your skiing holiday