Warning… Don't Thomas Cook It
4th October 2019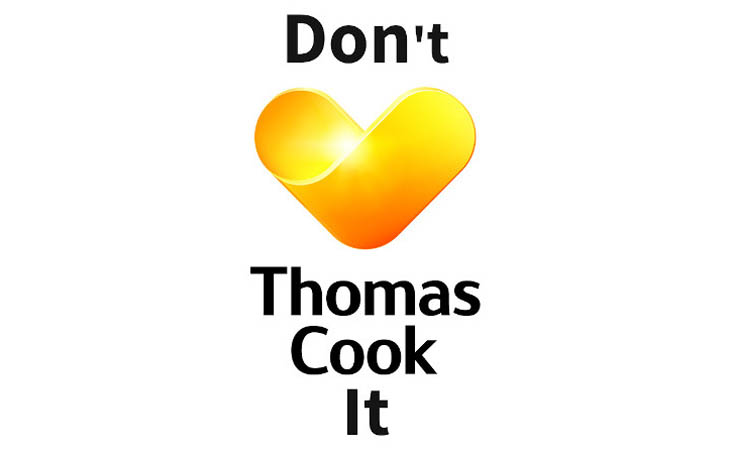 We were delighted to hear that John Hayes from Hayes Travel, a highly successful Sunderland based travel agency has acquired the shops and retained the Thomas Cook staff.
I skied with John Hayes a few years ago in Andorra, he is a remarkable and hugely respected travel professional and a good skier too.
How safe is your ski holiday booking? Sadly, it's not just Thomas Cook that ran out of money, there are several ski businesses touting for your holiday bookings that are also losing money, several probably won't survive this winter.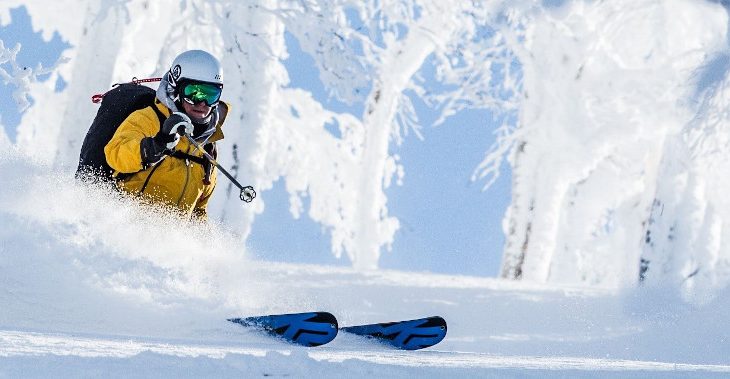 Anyone can easily see a company's accounts, as all limited companies must file their accounts, which are available to view free on the Companies House website.
Many of these businesses can't afford bonding and are not members of ABTA, so if they go bust, you won't get any money back and won't get your holiday either. If you are booking a group of friends how will that make you feel?
Ski Line is urging its clients to carry out their own due diligence of the business you are considering booking with, even it's a company you have used before.
We have noticed one non-ABTA ski agent is offering huge discounts to any new clients this winter, this business, which we won't name, has one of the weakest balance sheets we've seen. They might have already quoted for your next ski trip.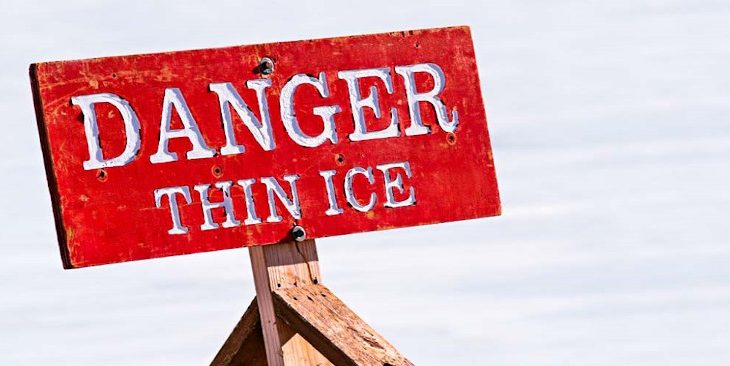 Checklist to make sure you don't get Thomas Cooked this winter:
Look for an ABTA Logo or similar body
Ask what happens if the holiday company goes bust
Don't book with a business that doesn't accept credit cards
Check the business has the financial resources to keep trading on Companies house website
Be suspicious if you are offered an unusually large discount