Big White ski resort in BC goes above and beyond to recover a lost wedding ring
11th June 2019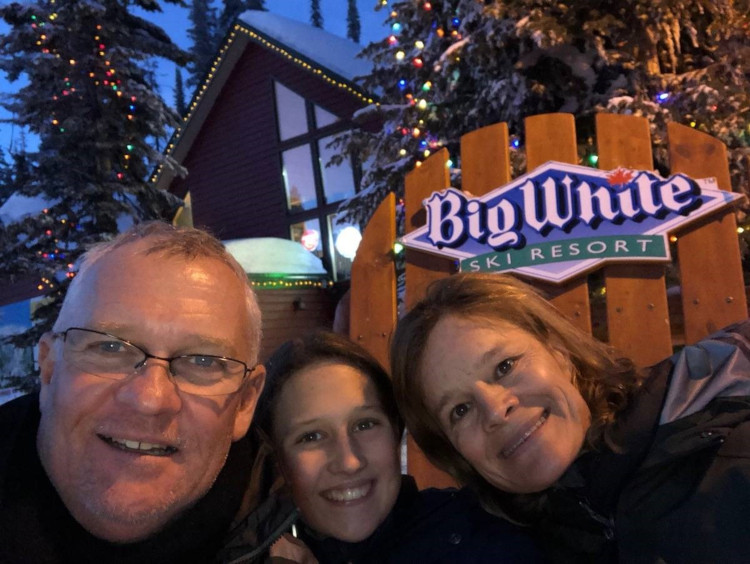 Avid Aussie skier Greg Hedges was devastated when his wedding ring slipped from his finger after removing his ski glove while on a ski lift in Big White to take a selfie with friends.
Greg, who lives in Sydney searched for hours with the help of resort staff without success. Thankfully a kind-hearted member of staff working in Big White continued the search after the snow retreated.
The Big White staff member carried out a final search under the chair in late May after the snow thawed and finally found the ring lying on a flat rock.
The ring is now on its way back to Australia by secure mail and Mr Hedges who is reported to be 'absolutely thrilled' by the news.
Lots of personal belongings are dropped from ski lifts around the globe. Normally a glove or ski pole but occasionally more valuable items are lost. In 2010 one lucky teenager in Courchevel found a gold Rolex watch! Possibly the property of a Russian Oligarch who we understand never reported it lost.
Searching for lost valuables under chair lifts has become a popular springtime activity for those lucky enough to live in a ski resort.  Especially in the ski resorts that attract the mega-wealthy, such as Courchevel, St Moritz or Verbier.