Be a More Environmentally Friendly Skier
12th April 2017
Val d'Isere is a beautiful commune nestled in the Tarentaise Valley. With its picturesque lakes and impressive mountains, it is a haven for skiers and nature lovers alike.
Since Val d'Isere's slopes attract visitors from all over the world, we want to make sure that we preserve the valley for future enjoyment. Many ski resorts in France are already taking steps to minimise the environmental impact of their establishments so that they can maintain the natural beauty of their surroundings.
Caring for the environment is a collective responsibility – this means that everyone should do their part to help protect the environment.
What can you do to become a more environmentally friendly skier while enjoying your ski holiday?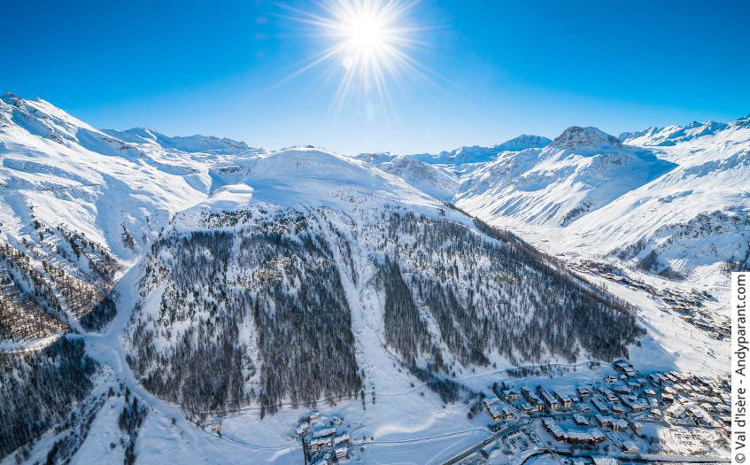 Take Public Transport or Carpool
While travelling around Val d'Isere, consider taking public transport or carpooling with others to minimise fuel emissions. This practice also minimises traffic and noise pollution. Val d'Isere already has several shuttle buses offered free of charge to visitors, and you can easily find people online who are willing to carpool with you.
There are also several train stations near Val d'Isere, including Bourg St Maurice, Susa and Ceres. The closest one, Bourg St Maurice, is about 30km away from the commune.
Recycle What You Can
Many resorts in the area have recycling points to encourage visitors to recycle. Be sure to recycle what you can, especially if you are staying at a self-catered chalet. It only takes a few minutes to separate your garbage into the proper receptacle, and you would have contributed to better waste management.
Be Conscious of Where You Put Your Cigarette Stubs and Bottles
It is understood that you should never litter, no matter where you are in the world. Unfortunately, cigarettes, bottles and bottle tops are sometimes discarded carelessly. Just last year, the local maintenance crew found 840kg of rubbish on the slopes, which include champagne and beer bottles, bottle tops and thousands of cigarette butts. Under just one lift, they unearthed as many 30,000 cigarette butts!
Be sure to pocket your rubbish until you can throw them in the proper bin. You can easily purchase a portable ashtray to keep your used cigarette butts in or make your own by using a bag lined with petroleum jelly to snuff out the flame and to minimise odour.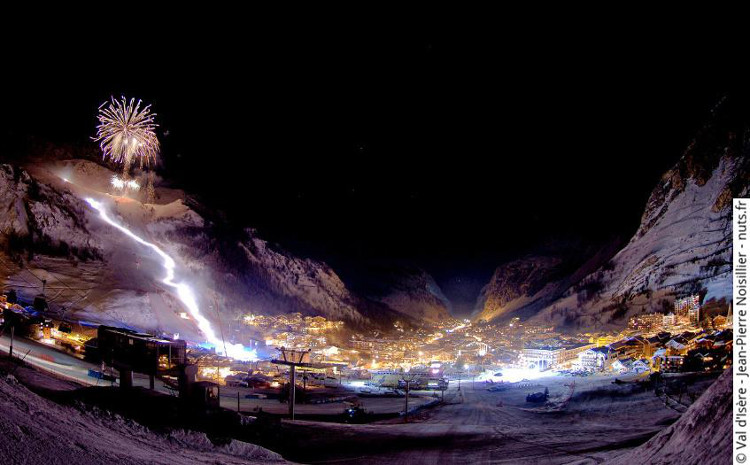 Choose Environmentally Friendly Ski Gear
There are many environmentally friendly companies making sustainable ski gear. Choose eco-friendly materials like bamboo, hemp, and recycled resins and fabrics. You can even recycle old skis and snowboards — some companies use the materials to create new equipment.
Be Kind to the Local Landscapes
In Val d'Isere, be kind to the local landscape. Do not pick plants or flowers that you encounter while skiing or hiking, and do not approach or feed any wildlife. Though these activities may seem harmless, they can have a profound impact on the local flora and fauna, especially if other visitors are doing the same. Refrain from taking anything from the natural environment.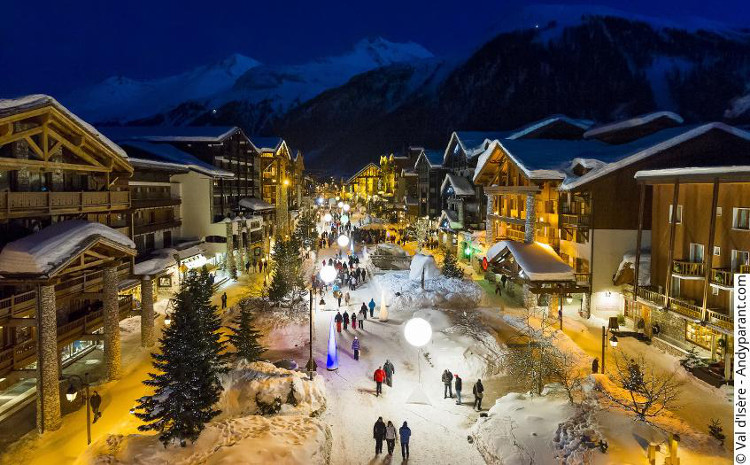 It is up to you to help maintain the beauty of the Tarentaise Valley. By doing these small things, you can help minimise the environmental impact of your ski trip.
For more information on Val d'Isere ski and snowboarding holidays, contact us today.