On the back of our Snow Award at the London ski show for being the "Best specialist travel agent" we are delighted to say Skiline.co.uk has been shortlisted as one of 5 of the best on-line travel agencies in the UK in the TTG (Travel Trade Gazette) which was announced today. We understand that 950 travel agents had been nominated in 18 different categories. Only 50 of the best made it this far!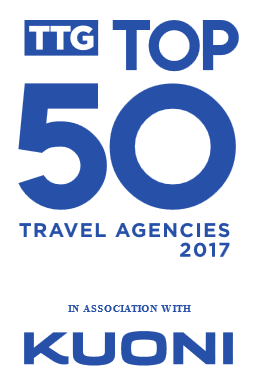 The TTG runs its annual award to honour the top 50 travel agencies in the UK, our nomination was in the on-line travel agency category. We are delighted to have been included.
We are up against some of UK biggest on-line travel brands, joining Skiline.co.uk in the final shortlist for "best on-line travel agencies" are, Barrhead Travel, Holidaysplease, Loveholidays and On The beach. We congratulate the other nominees for making it this far.
It feels a little like David vs Goliath to be up against such huge, well-known and trusted brands, just to make it this far is a huge achievement for the team at Ski Line, who work so hard to impress our clients.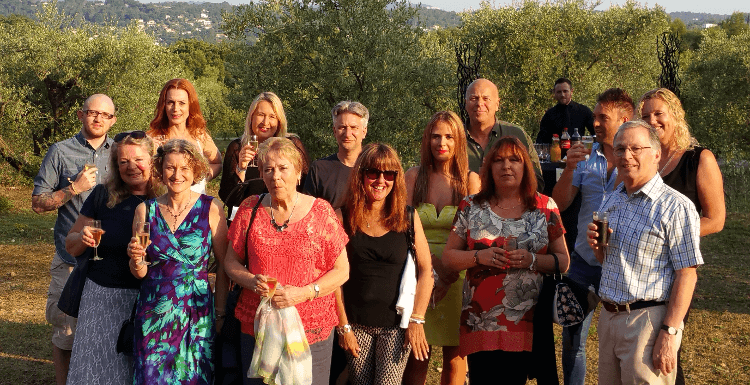 The fact we are on-line travel agency doesn't mean we operate on a call centre mentality. Jumping from one client to the next. We believe the personal relationship between a travel agent and its clients is the most important factor. We aim to provide our clients with service so good that its noticeable, delivered by a team of passionate winter sports enthusiast that are the Ski Line team.
Our small team of 15 has an incredible combined collective experience totaling 241 Years in the ski holiday business. That's a lot of ski holidays sales and experience that we can pass on to our valued clients. Our team don't just know about ski resorts, we know the best runs, the best hotels, ski chalets and apartments and even in some cases the best rooms to book and which are the ones to avoid.
Sometimes our client's requirements are so complex that we might spend the whole day, or longer searching out the best holidays so we really don't feel like an on-line travel agency, for us our website is simply our shop window where we can display the holidays offers from the 200+ ski holiday suppliers for whom we act as agents.
We'd like to thank our loyal clients for supporting over the past 22 years and for writing such great things about us on the Feefo review site, where, for the past 3 years we have maintained 100% positive feedback. Without you, we'd be nothing!