Why St Anton Should Be Your Next Ski Destination
20th April 2017
Europe is home to countless ski resorts, but one that stands out is the looming snowy mountain of St Anton in Austria.
To many experienced skiers, St Anton needs no introduction. Located in the Arlberg, one of Europe's most certain areas for snow, it is also one of the largest linked. St Anton is dubbed by many as a skiing haven. It is one of the top five resorts in the Alps and popular for its superb skiing and splendid après ski. It's clear to see why.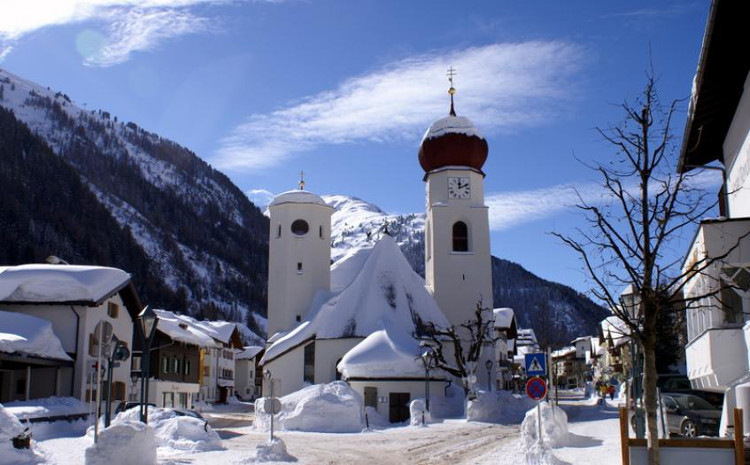 'A Breath of Fresh Air'
St Anton possesses a unique charm that's missing in other purpose-built resorts. The town is a mix of traditional charm and modern luxury. The streets are dotted with classic-style buildings and contemporary boutiques, with party strips taken over by a variety of festivities, and there's no shortage of family-friendly chalets, hotels and restaurants.
St Anton's popular après ski is outstanding. The bars bustle with energy from mid-afternoon until the early hours huddled together on the piste nestled above the village. Some of its most notable bars are MooserWirt and Krazy Kanguruh.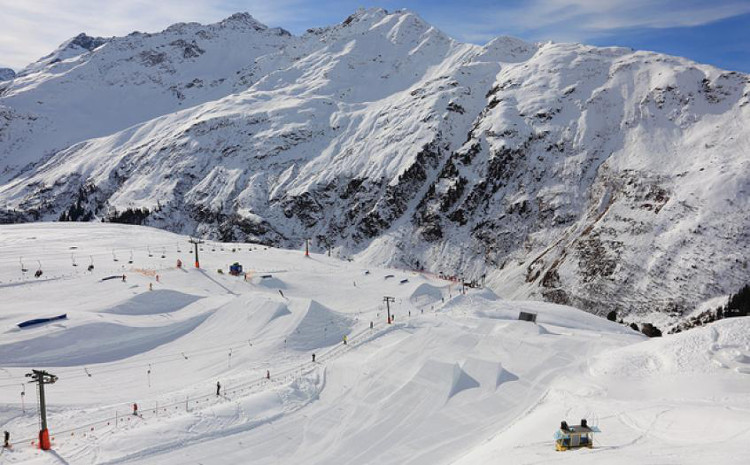 All about the Skiing
St Anton is home to Johann 'Hannes' Schneider, also known as the Father of Modern Skiing. He invented what is today called 'downhill skiing'.
Admittedly, St Anton is more suited to advance skiers, with nursery slopes at the bottom that progress into the gentle blues further up the hill. For enthusiastic intermediates, the blue pistes offer a great opportunity to perfect a technique, while the tougher red pistes are ideal for picking up the pace.
With 340km of pistes and over 55km of off-piste terrain, St Anton am Alberg is a vision of endless, well-groomed, picture-perfect loveliness.
If you are looking to book a ski chalet in St Anton for your next ski trip, let Skiline.co.uk help. Our team will search the entire marketplace to find the best options for you. View our list of chalets for more details or call us today on 0208 313 3999.