Where Have All The Ski Chalets Gone?
9th March 2021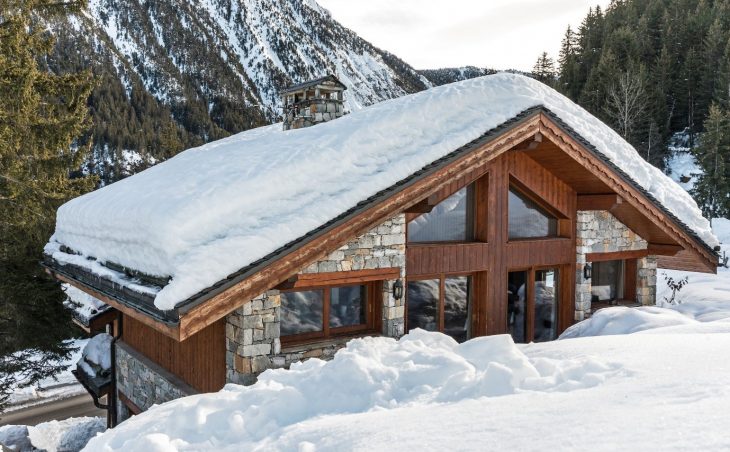 Covid 19 caused more than just the cancellation of skiing holidays this winter. Several large chalet operators sadly went into liquidation over the last year including Alpine Elements who were a huge direct sale chalet operator. Ski Amis were also a casualty who were an independent chalet operator in the Three Valleys. Ski Weekends was another casualty, when they had not been able to provide refunds. These failures between them account for a number of ski chalets that won't be available this year.
This however is only half of the story. Of the ski chalet operators that survived, most have reduced their capacity of catered chalets, meaning that there is a desperate shortage of ski chalets for next winter. Hotel plan which owns brands such as Ski Total, Ski Esprit and Inghams, have reduced their ski chalets by up to 60%. Skiworld also cut its chalet programme by more than 50%. The reality being some 4,000 less chalet beds per week, which will have a significant impact on availability.
There are a couple of chalet tour operators operating their normal chalet programme for the coming season. Nick Morgan, MD of Le Ski, who operate around 40 ski chalets in Val d'Isere, Courchevel and La Tania said "Le Ski is 100% committed to the catered ski chalets model. "Our chalet programme will match what the market wants, ATOL bonded packages, with flights and transfers included. Friends and family want their own exclusively staffed chalet, and that's the unique selling point of a ski chalet holiday".
Le Ski have reported demand for chalets is up 50% on previous years since February. Ski Line are seeing similar demand for chalets and for Club Med's all-inclusive ski holidays too.
Angus, MD at Ski Line said "We are recommending our chalet clients to get a move on and confirm next winters ski chalet quickly, demand is exceptionally high, and sadly, supply is desperately short for winter 2021/22. I'm afraid we will have a lot of disappointed clients who will call us in January looking for a last-minute chalet deal and this winter, they won't exist."
Ski Line are adding more ski chalets to our database, with nearly 50 new chalets added in the past few weeks but concerns over the financial viability of some non-bonded operators means that we are wary of some of the chalet suppliers we have spoken to and many haven't passed our strict due diligence process. We take the view that if the company or business was loss-making before Covid had an impact, it's unlikely to survive until next winter.
If Chalets are not available, what are the alternatives?
The big winners are likely to be Club Med. Their upmarket all-inclusive concept has been a hugely popular choice in recent years with guests who previously booked ski chalets. It's easy to see the added value an all-inclusive package brings, such as a free bar, ski lessons, ski guides and lift pass, kids clubs and childcare. When it comes to dining experience, Club Med surpasses expectations. The relaxed and informal atmosphere with Club Med's resorts appeals to guests more used to chalets.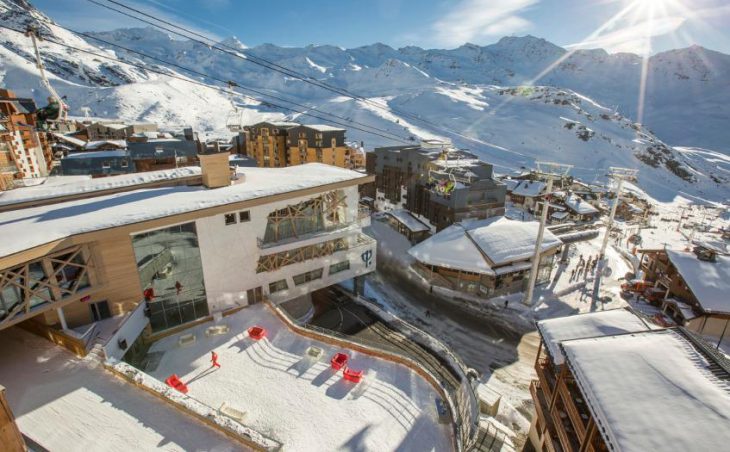 Hoteliers will be keen to pick up clients unable to book their normal ski chalets. But prices are likely to be significantly higher than chalet options, especially for the most conveniently located hotels.
Self-catering apartments have always been a feature of the ski market, but not much of an alternative to a ski chalet experience. Add in the cost of food, cooking, washing up, or the more expensive option of dining out, and this makes an apartment an unlikely viable alternative to a catered ski chalet experience for many skiers.
When to book your ski chalet holiday for 2022
If it is only a catered ski chalet that will work for your ski group, you need to book it very quickly, especially on peak dates of Christmas, New Year, Half Term, or Easter. Supply on these dates is already tight.