Swiss employment laws, Brexit and currency closes more Swiss Ski Chalets
2nd August 2016
VIP ski chalets announced that it was shutting all its Swiss catered chalets.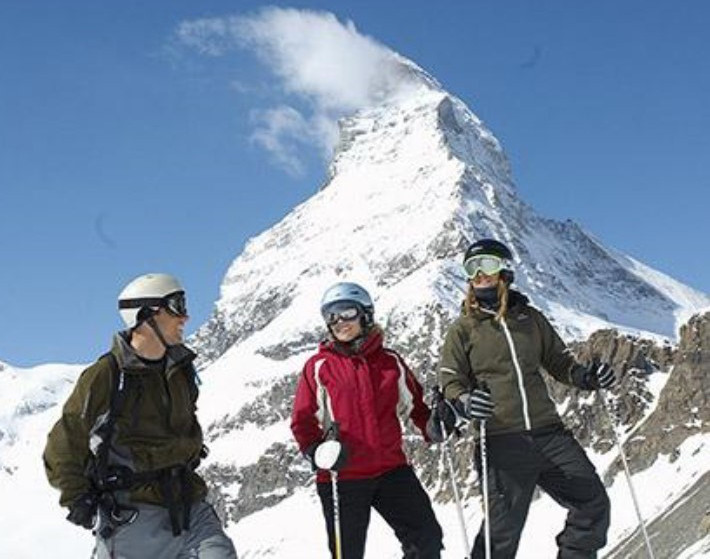 In a statement emailed to all its agents it stated "Regrettably following the Brexit vote, the devaluation of Sterling relative to the Swiss Franc has rendered our Swiss operation commercially unviable and we will be closing committed chalets in Zermatt and Verbier with immediate effect".
VIP was one of the last remaining ATOL bonded tour operators operating ski chalets in Switzerland following changes in employment laws a few years ago which saw well know ski tour operators such as Ski Total and Inghams withdraw from Switzerland completely.
We still have a wide choice of top end catered chalets and a list of our Swiss chalets is shown below.