Solo Ski or Group Ski: Which One is For You?
8th September 2017
Are you excited about your ski trip this holiday season? The thought of a warm bath in a tub, a burning fireplace, and a glass of champagne served to you after sliding down mounds of snow becomes more enticing the closer we inch towards winter.
Sometimes, we also anticipate the thrill of skiing more than the holiday trip itself. We enjoy skiing down the mountains alongside their loved ones while others delight in solo ski sessions. Both are great experiences for the holidays but which setup is most suitable for you?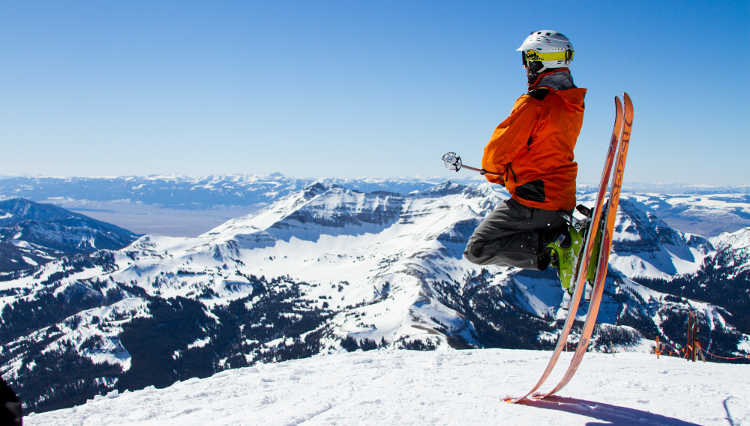 The Lone Ranger
Although a typical ski holiday trip consists of accommodations for families or couples, we have ski chalets for single travellers. Those who take solo trips to the mountains are usually the daring backpackers who have a lust for adventure. If you think you can conquer the slopes on your own, then the solo trip might just be for you.
Sometimes, travelling alone doesn't mean you should ski alone. Skiers can join a group of fellow lone guests, giving you opportunities to connect with others while enjoying the view of the mountains. Having neighbouring chalets also allows you to meet like-minded individuals and engage in conversation with them during supper or evening parties.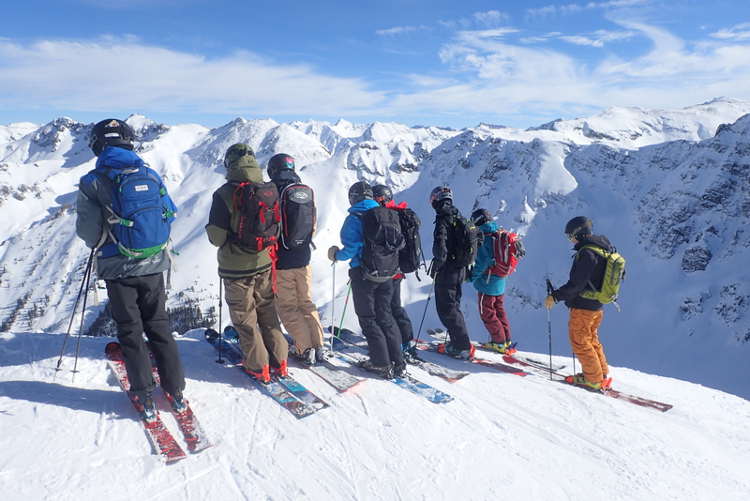 A Wonderful Get-Together
For those who prefer to get together with their friends and family during the winter time, Ski Line recommends going on a group skiing holiday trip. More often than not, great company makes an experience even more extraordinary. Transform your skiing quests into unforgettable memories by braving the snowy pathways with the people you love.
Ski Line has been a leading ski accommodations specialist for over two decades. We feature over a thousand different chalets in the best ski resorts in Switzerland, Italy, France, Austria and many more. To book your holiday trip, browse through our website or contact us on 020 8313 3999.