Skiing In Switzerland – Book Your 2019 Trip
17th September 2018
There are many fantastic ski destinations which are suitable for British skiers and there is no denying that Switzerland is a very popular choice. This is a country that offers a fantastic sense of tradition so if you are looking for a ski holiday that reminds you of yesterday or which helps you reconnect with a more sedate pace of life, you are in luck. There is also the fact that the mountains which surround the Swiss villages ensure you have fantastic views no matter where you ski. Anyone who is looking for an authentic ski trip in 2019 will find that Switzerland is ideal, and Ski Line can take you there.
One of the most popular ski destinations in Switzerland is Zermatt; a location that many British skiers have cited as a "must visit" resort. This is a resort that offers a tremendous range of slopes, some of the finest restaurants you can hope to find when it comes to a ski resort, tremendous nightlife and value for money hotels. Therefore, no matter what constitutes a fantastic holiday resort for you is well represented and you will not be let down by booking a Swiss skiing trip to Zermatt.
Swiss resorts offer the finest luxury
We know that many skiers are looking for luxury when they book a ski holiday and Verbier may be the ideal destination for skiers looking for the finer things in life. Some of the finest standard of chalets you can hope to find are on offer here, and just as importantly, you'll find that there are plenty of slopes to choose from, including slopes running to 3,330m. There are close to 100 lifts and if you're looking to go off-piste, you can do so here.
If you admire a sense of history with your holiday, you'll find that Murren and Wengen are ideal places to visit. Here you will find the place where modern downhill skiing began. Back in 1922, Sir Arnold Lunn arranged for the first ever slalom race to take place; making it a perfect destination for people who like to connect with the backstory of their favourite sport or activity. There is also the fact that the villages are charming, transporting you back to a simpler time.
Families can enjoy a fantastic time in Switzerland
For family destinations in Switzerland, you should consider Arosa or Club Med Saint Moritz Roi Soleil. These are resorts that offer a lot for families to enjoy with dedicated areas, kids clubs and a range of lessons geared towards youngsters. Making the most of a family ski trip can be challenging but it is a lot easier when the resort offers you everything you could want or need.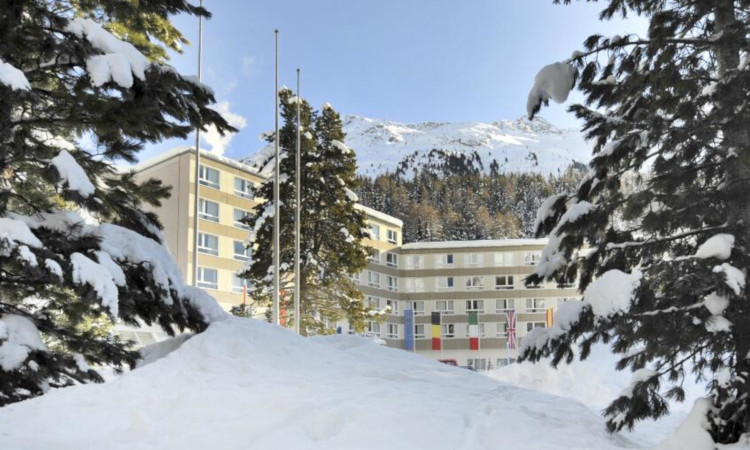 This is the time to plan your 2019 ski trip and Switzerland has a great deal to offer. At Ski Line, we're delighted to say that we have helped many British skiers arrange a Swiss skiing holiday so get in touch if this sounds like the ideal way to enjoy 2019.