Skiing in Europe and North America: Which is Better?
8th September 2017
Any well-travelled skier would know how distinct the experience can be from mountain to mountain, slope to slope. The battle for the best ski destination pits two of the world's biggest regions: Europe and North America.
While the US and Canada are often thought of as having better snow, skiers and boarders have found that this is not always the case, given how quickly snowfall can change. However, it is true that North America makes it easier for the average skier to hit the powder when it's present.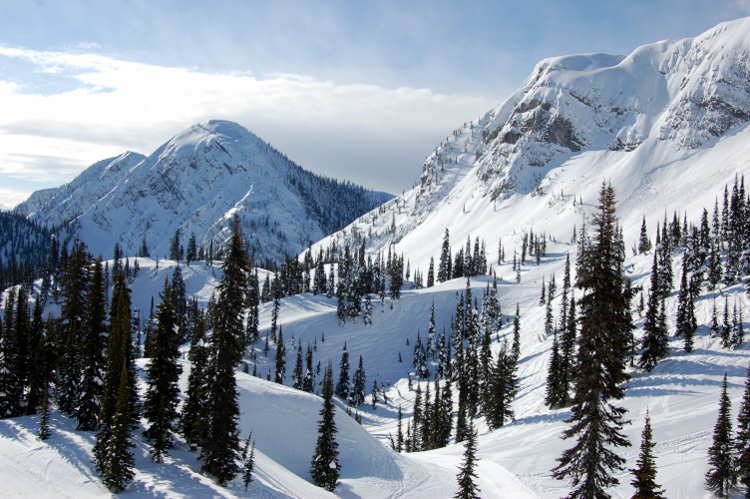 So, North America vs Europe: which is the better destination for skiers with diverse preferences? Here are some insights on the debate:
Space
The US and Canada boast space, first and foremost. The resorts in North America are almost empty, even on supposedly busy holiday weekends. Even their 'craziest' days still cannot compare to a busy piste on a holiday week in France.
Culture
The US is home to many stunning ski towns with a real sense of heritage, such as Breckenridge and Aspen. However, they are outnumbered by charmless fake village setups and modern shopping mall-style base areas. Europe generally offers a better cultural experience of the localities, with countless culinary delights, next to drinking traditions and authentic après-ski. While there are plenty of notable après-ski in North America, Europe offers the full throttle that many skiers are looking for.
Road Trip
Accommodation in most North American resorts is set up away from the mountain, so skiers tend to drive up to the slopes each day. This presents a good opportunity for road trips or cruising around in a monstrous 4×4 SUV. Skiers who are not too keen on driving may prefer the setup in European ski resorts.
Both regions feature an impressive set of world-class merits and are bound to enliven enthusiasts all over the world. Experts have one advice for beginners: no matter the slope, no matter the region, the first time at any mountain will only happen once. The important thing is to make it count.
Choosing Ski Line Limited is the best place start. We search as hard for your holiday as we are when we're booking our own ski trip. Get in touch with us today.