Ski Vacation: Flights and Transfers Taken Care Of
10th April 2018
If you have booked a skiing holiday, it is likely that you will want to hit the slopes as quickly as possible. No matter how long a holiday you have booked, you will probably feel that there is not enough time to enjoy the most important part of the trip. However, there are many things you have to deal with before you can start skiing, and this can be a source of frustration for many skiers, but this is why you should call on Ski Line.
At Ski Line, we appreciate that the allure of the ski slopes is high, but when you go on holiday, you have to take care of certain things. Arranging travel from your home all the way through to arriving at the hotel, chalet or accommodation is important, and we are here to help you with this matter. When you have everything in place, you can relax, and this means you can look forward to your holiday long before you start to pack or head off on holiday.
Are you confident booking flights to your ski resort?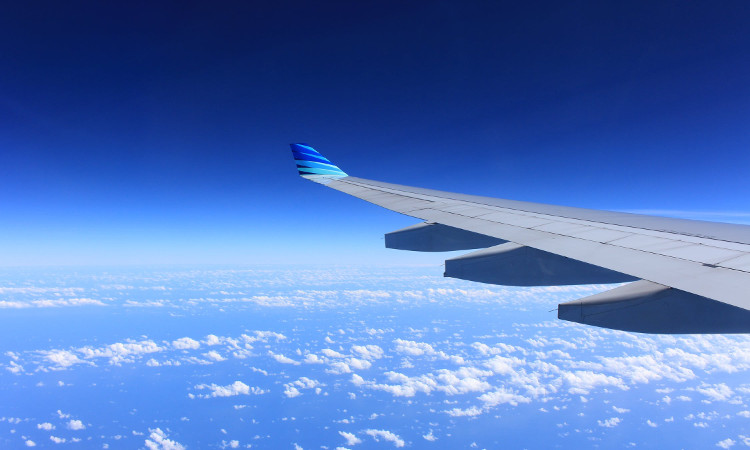 When it comes to booking a skiing holiday, one of the most important aspects of your trip is arranging your flights. Given the rise of budget airlines, most people are confident about booking flights online. However, you will find that many budget airlines don't travel to the leading ski resorts. This is why there is a need to call on the experts for the best standard of support and guidance in finding the best flights at the right time and for the right resort.
One of the most important aspects in booking your holiday is to join everything up. There is no point in booking a resort or destination if you cannot get to your destination and similarly, there is no point in booking a flight at the wrong time or to the wrong destination. The flight must connect to your resort, and this is why booking everything at the same time or in one go makes sense and you'll find that Ski Line helps with this.
Airport transfers start your holiday in brilliant style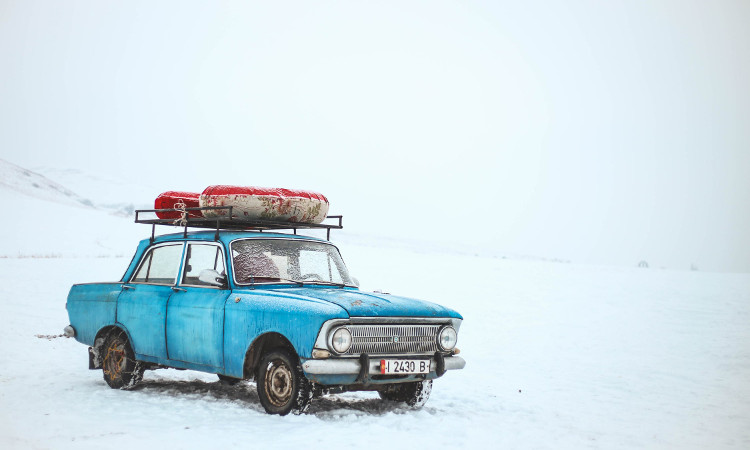 Of course, once you arrive at the airport, you need to get to your accommodation. If the flight and initial travel was stressful, it is likely that you want this step to be as swift and as painless as possible. There is also the fact that if you are travelling with a lot of equipment, including skiing equipment, you will want to make this travel process as simple as possible.
At Ski Line, we offer transfers between the airport and your hotel, chalet or accommodation, so when you want to travel in comfort and complete confidence, we are here for you. If you are travelling to relax and unwind, it makes sense to remove the stress and difficulties out of your trip, and a lot of people feel stressed when they travel abroad.
Therefore, if you want to maximise your time while minimising your stress levels, rely on Ski Line to get you from A to B to ski with no fuss or inconvenience.