Ski Line Limited Offers Affordable Holiday Deals
14th October 2016
Ski Line Limited, a reliable travel agency specialising in ski holidays and catered ski chalets, offers winter holidays at affordable prices. Based in the UK, Ski Line Limited works closely with different hotel operators and chalets, finding you the best deal suitable for you.
Ski Line Ltd, a dependable travel agent that focuses on ski holidays and catered ski chalets, lets skiers and snowboarders enjoy winter sports holidays with their affordable deals. The UK-based company works closely with different ski suppliers and travel operators, letting them find deals that are suitable for their customers' needs and demands.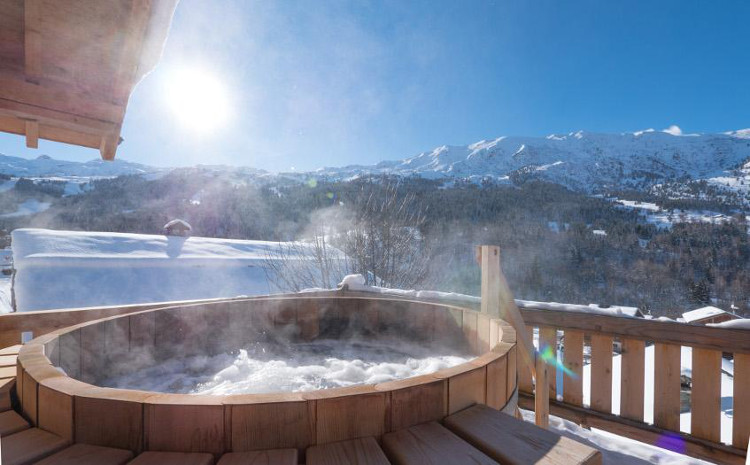 Christmas Deals From Ski Line Ltd
Being a well-established independent winter holiday specialist in the UK, Ski Line Limited caters to the needs of skiers, snowboarders and those looking for a unique winter holiday experience. Christmas is a popular time to hit the slopes, with thousands of people looking to escape during the festive period for a guaranteed white Christmas.
Ski Line have a number of ski holiday deals for Christmas this year, suitable for either small or large groups;
– 7-night stay at the Castle Apartments in Pamporovo, Bulgaria- sleeps 180 people; facilities include restaurant, café, pub, Jacuzzi and much more
– 7-night stay at the Belmont Hotel in Bansko, Bulgaria-sleeps 50 people; spacious apartments include hotel facilities such as a hot tub and a free shuttle bus
– 7-night stay at the Hotel Sport in Sauze d'Oulx, Italy-sleeps 36 people; near Sauze's shops, bars and restaurants, making it ideal for those looking for a party scene
– 7-night stay at the Hotel Les Lutins in Les Deux Alpes, France-sleeps 30; conveniently located near the ski school and bus stop
These Christmas deals start from just £316. To find out more, please visit our website or call to speak to one of our staff.
About Ski Line Limited
Ski Line Limited is a reliable tour company in the UK. They have a dedicated team that can offer advice on what holiday is suitable for you depending on your requirements and budget. They work closely with hundreds of ski suppliers and travel operators, offering the most affordable deals for their clients.
To find out more about Ski Line Limited, please visit www.skiline.co.uk.