Ski Holidays 2019 on sale now but there are some changes!
21st December 2017
Ski Holiday prices for 2019 were launched a full month earlier than last year, we suspect because of the fantastic snow conditions across the Alps for the start of 2018 ski season, rather than Brexit!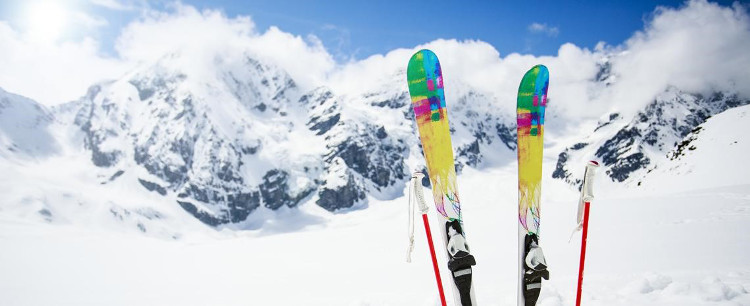 What's changing in ski holidays in 2019?
By far the biggest change we have heard so far is the announcement by the biggest group of ski tour operators, Hotel Plan, which includes the brands Ski Total, Inghams and the family specialist chalet operator Ski Esprit. The next season of 2018/19 brings changes to the catering arrangements in its catered ski chalets and chalet hotels to 5 nights a week.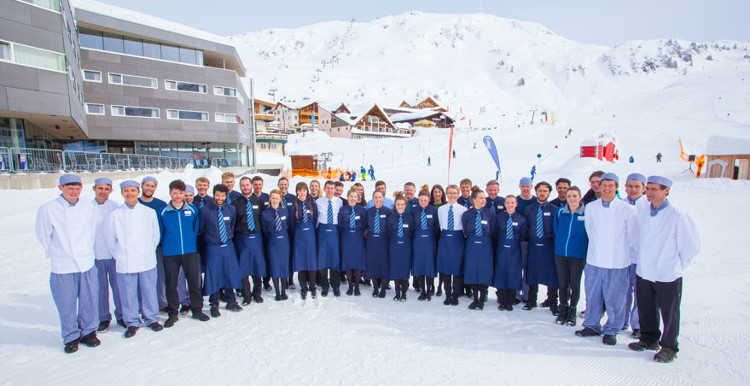 The chalet holiday is one of the areas of the ski business that could be under possible threat post Brexit due to the method of employing student staff to cook and clean the chalets. Currently these staff fall outside the European working time directive. By cutting down the working hours, so that catering is supplied on only 5 nights rather than the current 6 nights, we assume and hope that the chalet concept will survive going forward.
We expect that other chalet suppliers, such as Ski World and many of the independently run ski operators will follow Hotel Plan's lead.
Hotel Plan bosses were quick to point out that the catering changes had been on the drawing board for several years after ever increasing requests from clients' keen to sample more local restaurants. We agree that while the food in catered chalets is normally most agreeable, having the option to dine out in some of the fantastic restaurants available in most ski resorts these days, more than just one night, is a good thing. The reduced working hours for chalet staff, should also make it easier to attract great staff.
Will chalet guests welcome a reduction in catered nights?
Dionne, a director at Ski Chalet Specialist Alpine Action said, "I'm not surprised Hotel Plan have made this announcement, we are considering what to offer around catering next year too. I don't think skiers will mind too much when they understand the reasons, also, it's a chance to sample some of the local restaurants which are very good in our ski resorts"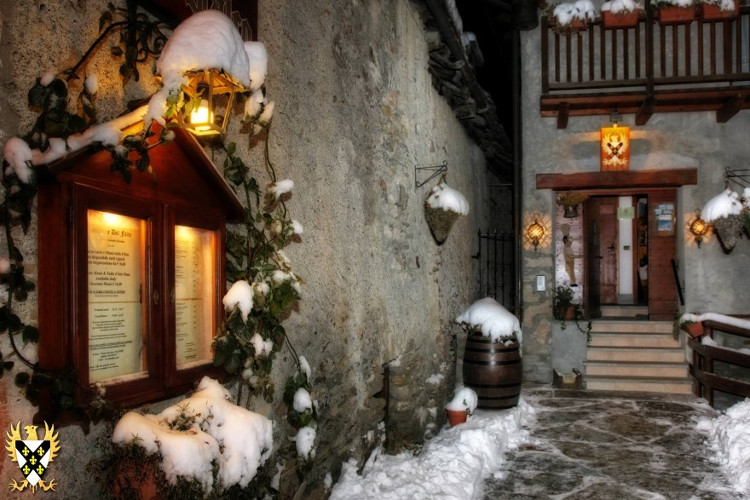 Vince Hawkins, Liverpudlian owner of Del Falco, our favourite resturant in Sauze d'Oulx, welcomed the news. "I know the chalet concept is hugely popular with British guests. Many of Inghams clients from the Chalet Hotel Hermitage dine with us on the staffs night off, but we are only a small restaurant to also have to turn away many of Inghams guests, with two staff night off, we will be able to delight even more of Inghams guests in 2019."
Club Med prices and News for 2019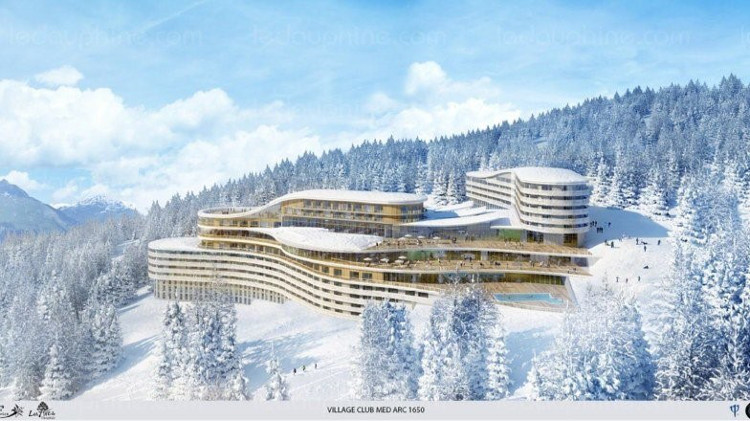 We expect to have ski holiday prices from Club Med for 2019 loaded by the 10th January, in time for the launch on the 23rd January.  Club Med have been pricing holidays very competitively to the UK market in recent years to grab a bigger share of the British market. The cut in the number of nights catering in ski chalets may encourage more skiers to try Club Med as their proposition will be all the more appealing.
Club Med are continuing to make huge investments to its ski programme. The 2018 ski season saw the opening of our Ski Hotel of the year in Samoens and next year will see the opening of a new Club Med resort in Les Arcs in time for the 2019 ski season. In 2020 Club Med will also be opening a new resort in Tignes, we understand, to replace the current hotel there, also a new hotel in La Rosiere which we are very excited about.
Peak dates for 2019 ski season
As Christmas and New Year's Day don't fall over a weekend this year, we won't be offering the popular short breaks in January in 2019 which are used by tour operators to avoid travelling on Christmas or New Year's Day. After the exceptional snow fall this Christmas and early December, we expect demand to be high!
Christmas day falls on a Tuesday so travel dates will depart from the UK on 22nd or 23rd of December 2018.
New Year's Day falls on a Tuesday, so travel dates will depart from the UK on either Saturday 29th or Sunday the 30th December 2018.
No cheap 4 night breaks in January 2019 as seen in 2017 and 2018 to get back on to the normal Saturday and Sunday change over days.
February Half Term 2019 – please check with your child's schools. Most haven't yet released dates, but we anticipate schools will break up Friday 8th or 15th of February.
Easter school dates in 2019 are likely to start on Friday 13th April as Easter Sunday falls on the 21st April.