Planning a Ski Trip for Beginners: A Matter of Snow Safety
18th January 2017
Have you been thinking of a holiday on the slopes? Whether you're new to snow sports or are a veteran of them, Skiing has all the ingredients for a fantastic winter break. You can enjoy high-altitude scenery as you shred the slopes, creating an incredible bonding experience with friends and family. Whether you are an experienced skier or a beginner, you will have a holiday to remember.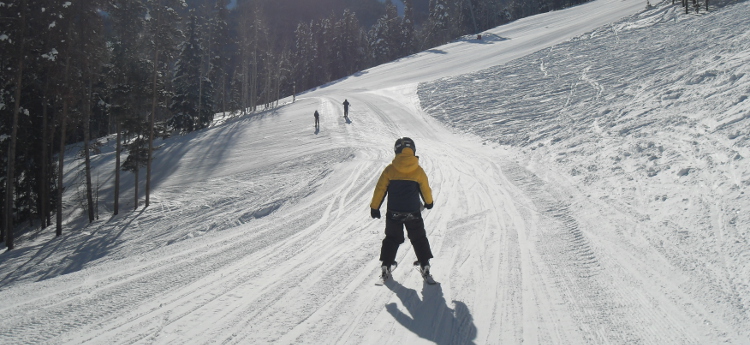 Here at Ski Line Limited, we help skiers to organise their trips. From skiers who organise their holidays months in advance to those looking for last minute ski accommodation, our advisors help each client find the best ski holiday for their budget. After all, skiing is not a cheap sport, but neither is it an impossible hobby for most people to enjoy.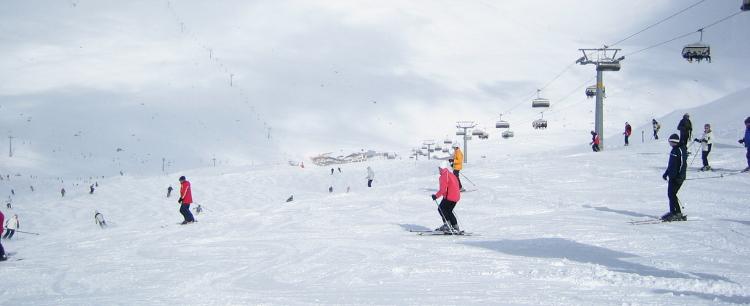 Much of the expense of skiing is the equipment that is required — boots, clothing and boards or skis. Off the slopes, people shell out money for transportation, lodging and meals. Renting equipment is more cost-effective for beginners, who still need to identify the type of gear that best suits their style.
Here are a few tips for those who are going skiing for the first time:
1. If you and your group have never been on a ski trip before, we advise you to organise beginner lessons, which are available at many of the ski resorts we work with.
2. As enjoyable as the food at your chosen ski establishment may be, the way to fully immerse yourself in the local culture is to try the nearby restaurants. This is also likely to save you money.
3. Following the mountain's dress code is all about keeping you safe. Helmets are mandatory and can save lives. Make sure you take the time to choose a helmet that fits securely and comfortably.
Plan the ski trip of your dreams with Ski Line Limited. Contact us for more information.