Planning Christmas And January 2019 Ski Holiday?
10th April 2018
Given that we are only in spring of 2018, most people would not thank you for mentioning Christmas or January of 2019. There is still a lot of time to go through before we reach those key points, but if you are the sort of person that likes to plan, you may already be thinking of what you are going to do at these key points. If you are the sort of person who arranges your time and activities in advance, Ski Line is going to provide you with some key reasons why planning Christmas and January 2019 in advance makes sense.
Planning holidays in advance saves you money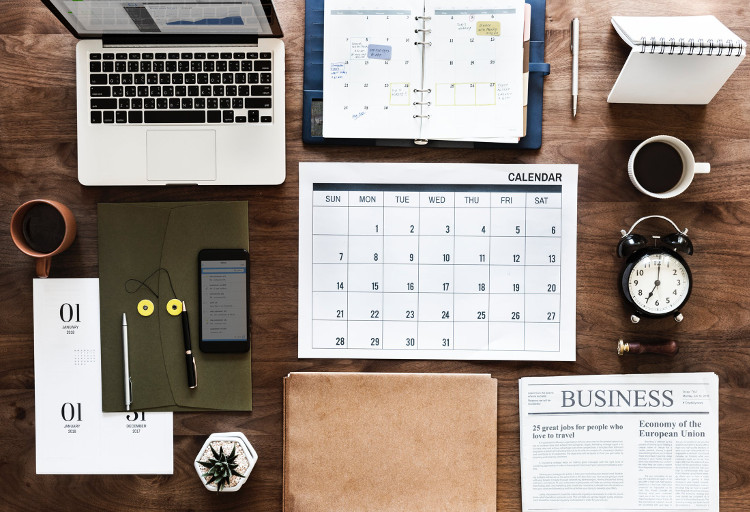 One of the strongest reasons to book a holiday in advance is to save money. Many chalets and resorts lower their prices when booking in advance as they like to have a few bookings in place. This will provide these resorts with confidence about the long-term demand for what they offer, and you get to save money without compromising on quality of your holiday.
When you take the cost of the festive period into consideration, being prepared in advance makes sense. Having a holiday lined up, either as your festive celebrations or as a gift, should hopefully lower the cost of the season at the time, which will give you fewer things to worry about. At Ski Line, we know that many people like to plan because it suits their budget and outlook on life, and we are here to assist you.
You can relax knowing that your plans are in place
For some people, booking up in advance is all about peace of mind. When you have a holiday in place, you can look forward with confidence. Knowing that you have a fantastic break to enjoy helps many people to get through difficult days at work or tolerate challenging times at home. There is also the fact that a lot of skiing resorts fill up at peak periods, so by booking in advance, you can relax knowing that you have your pick of the resorts.
Many people like to stay in the same resort or enjoy the same sort of holiday. Booking your ski trip in advance ensures that you get to enjoy the holiday you want to, which is certainly an outcome that will help you relax and feel at your best.
If you are new to skiing, you have time to practice and develop your skills
Another very good reason to book a skiing trip in advance comes with the fact that it serves as a motivational tool. If you are the sort of person that is keen to develop their skiing plans, booking a holiday creates a deadline where you want to have a certain level of skills in place. Hopefully there will be a location where you can take skiing lessons near you as this will help you to make the most of your holiday.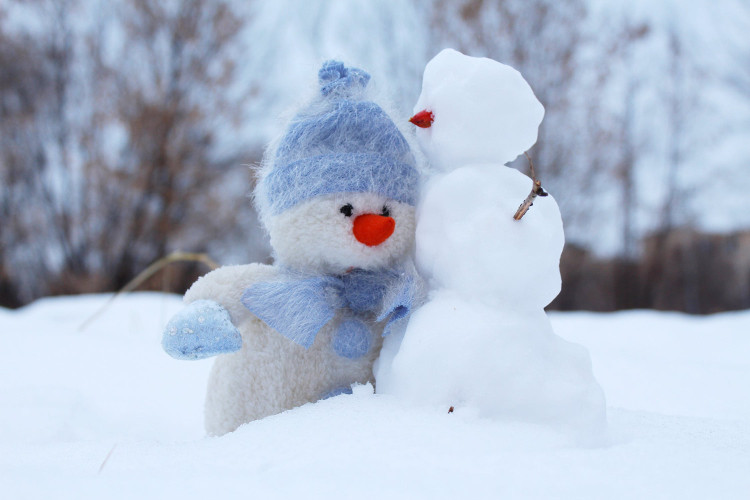 While the next festive period and next year seem a long way away, there is no harm in planning for these times. At Ski Line, we know that many of our clients are already looking forward to Christmas and January 2019, so if you want to arrange your next skiing trip in confidence, come and speak with the experts.