Peak Dates For Skiing Trips In Desperate Short Supply This Year… Here Why!
15th November 2021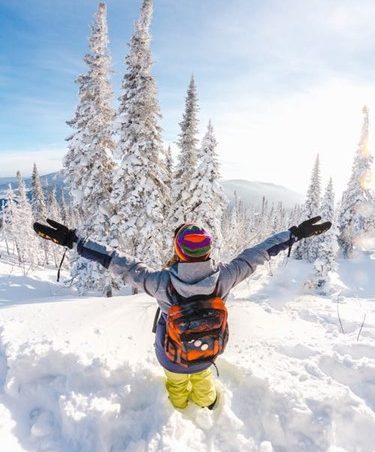 A combination of Brexit, Covid-19 and tour operator confidence has dramatically reduced the capacity of package ski holidays this winter and it's families who because of school holiday dates are likely to feel the pinch the hardest.
The Brexit Effect
Brexit drove the first nail in the coffin of catered ski chalets, which for years relied on recruiting gap year students with the promise of a free ski pass, free accommodation, and food. But European employment laws and in particular the Working Time Directive, which outlaws this type of employment has resulted in massively increased employment costs for tour operators and then they had employed European staff. Many have looked to Ireland to recruit chalet staff, but 1,000's of previously available catered ski chalets had been dropped by tour operators like Skiworld, Crystal & Ski Total.
Covid-19 effects
The outbreak of Covid was especially unkind to the travel sector and more so for companies like us working in Winter Sports. 40% of our bookings for winter 2019-20 had to be refunded after lockdown prevented travel. We didn't get any clients away at all for the winter of 2020/21 and this resulted in many ski holiday providers going bust, these included ski chalets specialists like Ski Amis, Snow Chateaux, Silver Ski, VIP Ski Chalets, Alpine Elements and Ski Weekends all closed their doors or went into liquidation after Covid hit.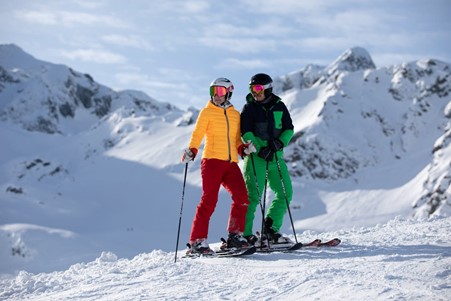 Tour Operator Confidence knocked
Plans for a package skiing holiday starts a year in advance or more, the last two winters have been tough for ski travel businesses so not surprisingly confidence a year ago when flights and accommodation are contracted, was far from any certainty that skiers would have skied this year either…. Thankfully these fears now look to have passed, but a shortage in flights and holiday accommodation are still the reality this winter.
Which date will your family choose for this winters ski holiday.
Skiing with school-age children leaves just 4 weeks that are open for families to get away skiing, Christmas and New Year, the February Half-Term and finally Easter. Right now we have availability on all these weeks, but availability is getting tight, so early booking is essential this winter.
Call our team of Ski Holiday experts on 020 8313 3999 and get your family ski trip confirmed before it's too late.