Is your New Year resolution to ski more?
16th January 2019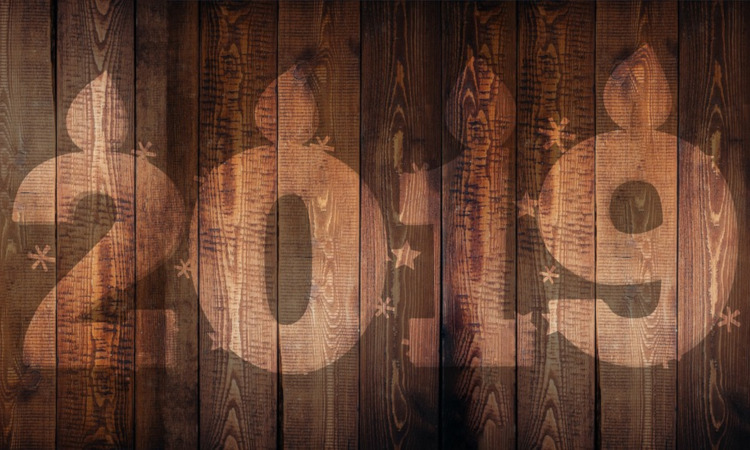 A lot of people decide to take up a new hobby or resolve to get fitter and be more active at the start of the New Year. January is a time for a change and if you are looking to add some excitement while leading a healthier lifestyle, the right New Year resolution can make all the difference.
One of the problems that people have with resolutions is that they seem intent on cutting out the fun things in life. January is a miserable month at the best of times thanks to the weather but if you are going to give up drinking, eating your favourite snacks or having fun, it is going to seem a lot longer.
Therefore, if you are looking for a New Year resolution that will motivate you to be more active but will also help you to have fun, why not choose to ski more in 2019? This will be a brilliant excuse to lead a healthier lifestyle because you want to be as fit as you can to make the most of your time on the slopes.
Skiing is a healthy activity
You will also find that skiing itself can lead you to be fitter and healthier. Although skiing can be a leisurely activity in a fantastic setting, you get quite a workout. Even if you only head to dry ski slopes or do exercises that are aimed at building the muscles you use when skiing, you'll find that you will be active and limber in no time at all.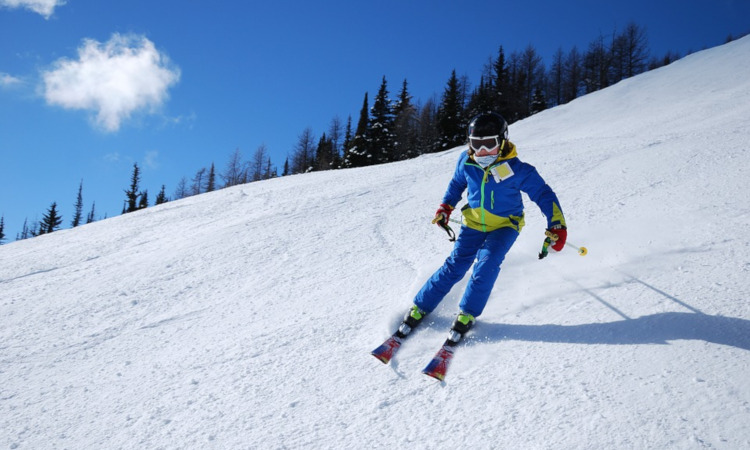 Of course, it is only natural that people will waver when it comes to sticking to their New Year resolution. People try to make positive changes in their life with the best intentions but the pressure of life can get in the way. If you are looking to change your habits or behaviour, you need to give yourself a goal or an incentive to keep to your new activity.
A ski holiday can motivate you in the early months of a New Year
This is why booking a ski break is a fantastic idea. If you know that you have a skiing holiday coming up, you will be doubly determined to hone your skills, practice your moves and make sure that you are as fit as possible for hitting the slopes.
A ski holiday can be a reward and an incentive, which means it has a double benefit for people keen to stick to a resolution of skiing more. At Ski Line, we have a great range of ski holidays and trips for the next few months, so you still have time to squeeze in a skiing holiday before the season ends.
Whether you are considering a trip to one of the best ski resorts in Europe or you fancy something further afield, this is the ideal time to give yourself a boost and ensure you have something to look forward to. If you need a helping hand to feel motivated in the murky moments of January, booking a ski holiday will lift your spirits and give you plenty to aim for.
When you need help finding the best ski trip, contact Ski Line and we will do everything we can to help you.