Important St Anton Lift Upgrade
2nd December 2019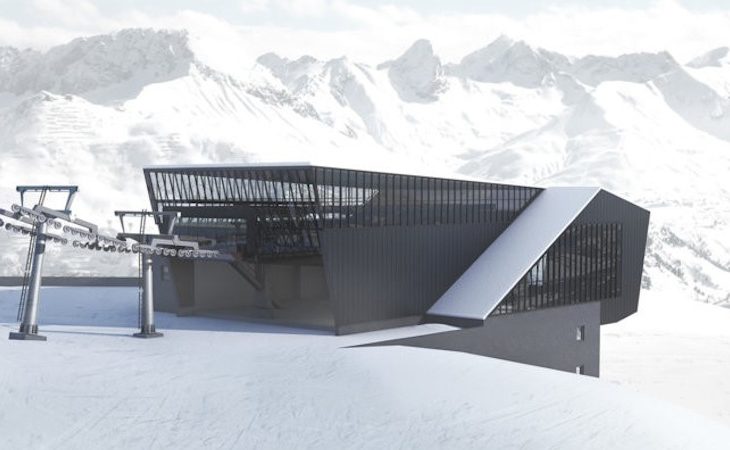 Spectacular new construction of the "Schindlergratbahn" in St. Anton am Arlberg.
After 40 years of service, the Schindlergrat chairlift is no more! The Schindlergrat chairlift, famous for its spectacular views, is being replaced by a state-of-the-art 10-seater gondola lift. The lift will be open in time for this winter (2020 ski season) With 68 cabins the new lift carries up to 2,800 passengers per hour.
The new lift follows the same spectacular setting, but the top station is now 420 metres northwest, meaning the Schindlerkar, Mattun or Valfagehr runs can be skied.
Technical Data
System
10 seater mono cable gondola lift
Valley Station
2,035m
Middle Station
2,643m
Mountain Station
2,579m
Capacity
2,800 P/Std
Time
7.65min
Speed
6m/s
To see the latest ski deals to St Anton click here