Groups should be booking early to get the best ski chalets in 2019
24th April 2018
Skiers who prefer ski chalets are being urged to book early for skiing holidays in the 2018/19 ski season. Capacity is being cut by many of the leading tour operators, so far, we know the ski chalet market will have shrunk by 16,436 individual holidays.  This kind of reduction means ski groups should be booking early to secure the best ski chalets.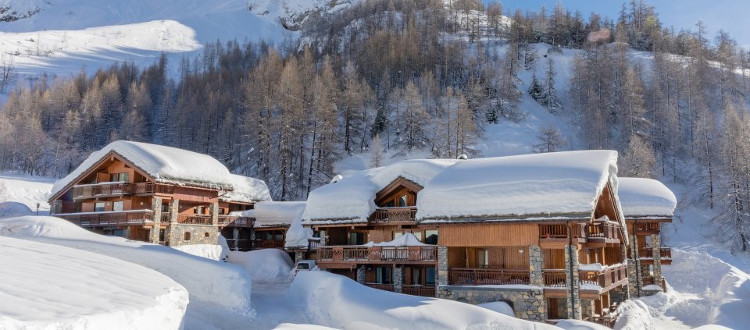 It's believed that of around 1 million British skiers who ski every year, around 35% prefer ski chalets, so these cuts represent about 5% of the overall chalet market. That really is enough to make a difference and will mean a likely shortage in last minute ski chalet bookings, which have always been the first choice for skiers who book last minute.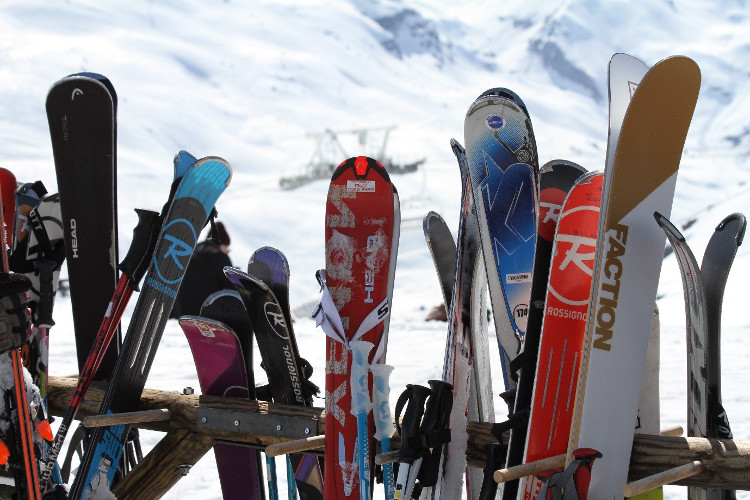 The reduction in ski chalet beds is a direct result of Brexit. Fears over how the European working time directive will be viewed for chalet staff and concerns over the value of sterling as we move closer to leaving Europe, has caused many chalet operators to lose their nerve and rather than expanding their chalet portfolio, as we'd expect after a bumper year for snow, operators have made huge cuts.  Another aspect of ski chalet holidays is that some operators are reducing the number of nights catering  offered from 6 to 5 nights.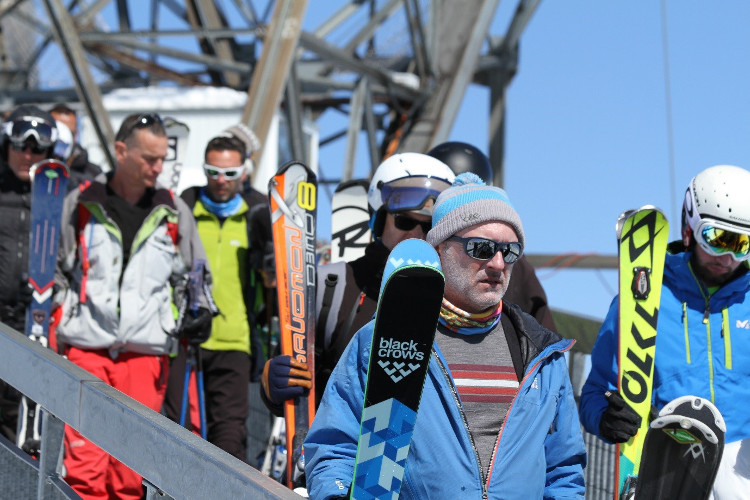 Angus Kinloch, Skiline's MD said, "Our group leaders need to think about booking much earlier this summer to secure the best ski chalet deals.  Groups have always needed to get booked in before the rooms in chalets get booked by couples and singles and never more so than for the 2018/19 ski season following such significant cuts in the number of chalet beds.
Ski chalet holidays are the most popular type of holidays for groups. The communal atmosphere is ideal for family groups and friends to share skiing together.
A ski chalet holiday in France has always been the most popular chalet holiday, but in recent winters some of the more enterprising chalet operators started to open up ski chalets in Austrian ski resorts.  Popular ski resorts such as Ischgl and Obergurgl now offer ski chalet holiday's. St Anton has always enjoyed an excellent selection of ski chalets.
Not all chalet operators have cut capacity. Le Ski, an excellent ski chalet operator with chalets in Val d'Isere, Courchevel and La Tania is sticking with all their chalets.  Le Ski are sticking with 6 nights catering too.  We are currently offering a free ski pass to all groups booking over Christmas and January dates in any of Le Ski's chalets.
Alpine Action, one of our favourite independent chalet operators in Meribel and La Tania, lost one chalet in Meribel but took a better one on there too! Alpine action is sticking with 6 nights catering in its chalets also.  Refreshing to hear that Brexit fears are affecting all in the chalet business!