11th March 2016
Direct Flights to Utah open up quicker ways to Ski in Park City, Deer Valley, Alta and Snowbird, Sundance, Brighton and Powder Mountain
To the delight of Fans of North American skiing, Delta Airlines have opened up a direct route from London to Salt Lake City meaning that you can get to the slopes without the hassle of having to change flights. This quicker journey time will boost visitor numbers to these lesser known resorts which will open up their delights to us Brits!
If you'd rather fly from a regional airport in the UK you can take a short hop to Schiphol in the Netherlands before boarding the direct flight.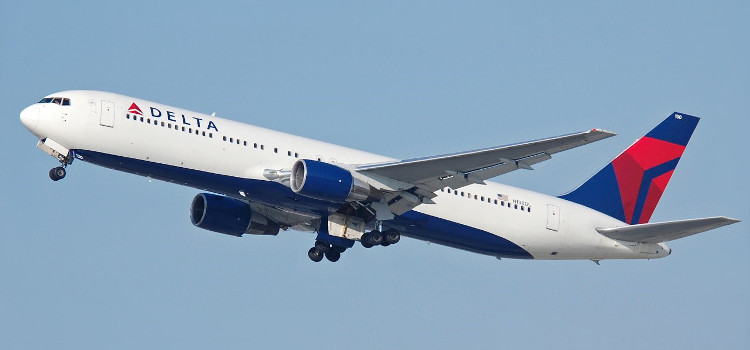 Flying to Utah
The flight takes just over 11 hours from London Heathrow to Salt Lake City on a Boeing 767. Typical flight times for the nonstop service are as follows;
Outbound at 11:30am from London Heathrow arriving in Salt lake Cist local time 15:40.
The return journey leaves Salt Lake City at 20:05 and gets you back to London Heathrow at 13:15 the following day. A typical fare would cost around £870 per person return.
The resorts that this will open up are many and varied.
The quickest one to reach will be Park City and Deer Valley which has just a short 45 minute transfer from Salt Lake City airport.
Historic Park City (which was a former Silver mining town) boasts the largest ski area in the USA since it was recently linked to the nearly resort of Canyons. Its charming main street is a lovely backdrop to the wide variety of slopes and the awesome quantity of snowfall that it receives each season. This area makes for a great base as not only do you have the fantastic skiing but you also have roller coaster style tobogganing on rails, Olympic bob track, tubing, zip-lining snowmobiling or even a day trip (or night trip) to the gambling dens of Nevada!

Park City is right next door to Deer Valley resort – and the skiing there should defiantly be tried, although boarding is banned!
Other resorts that you can get to on this flight include Deer Valley, Alta, snowbird, Sundance Brighton and Powder mountain – which would be tailor made trip.
In fact there's a great guided tour that you can do which runs 5 days a week and takes you from Park city down to the little known resort of solitude, over towards another small resort called Brighton and then on to Snowbird and Alta. For expert skiers you could find yourself knee deep in powder for most of the day.
Call one of our ski holiday experts who can organise a great package for you. On your first booking with us quote I love skiing Utah we will knock £50 off the price of your holiday. Call our team now on 020 8313 3999 to find out more.