China gears up to host the winter Olympics in 2022, but will they ever ski in Europe?
14th June 2019
Chinese officials are determined that its athlete will be on the podium when Beijing hosts the winter games in three years and have been encouraging its citizens to take up skiing and snowboarding.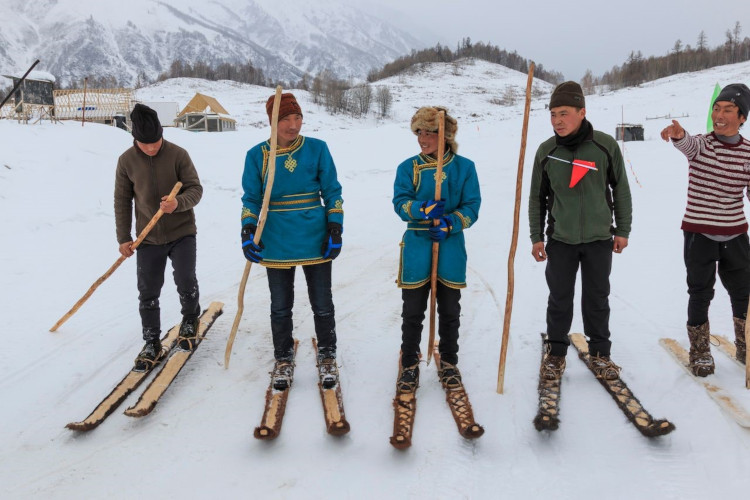 The take-up rate of the sport has been nothing less than remarkable. China only had an estimated 1 million skiers a few years ago but officials claim China will have 300 million winter sports enthusiasts by 2022. The country already has 700 ski resorts but there are plans to open 100's more to help boost China's medal prospects.
Club Med, now owned by China's Fusun International was the first international business to spot the potential for growth in China and currently have two resorts there, but you can bet if 300 million take up skiing many more Club Med ski hotels will open up.  They already have 2 resorts in Japan and we keep hearing rumours that a new resort could open in South Korea soon
Skiing had been viewed as "too dangerous" by many Chinese but officials hope to improve the level of instruction which it hopes will mean millions more Chinese will be on the snow very quickly.  Of the million who ski, nearly half preferred to travel to Japan and Canada where the facilities are seen as bigger and better.
17,000 ski instructors are in training in ski resorts within an hour of the capital with the help of ESF the French ski school who are determined the Chinese will learn to ski the French way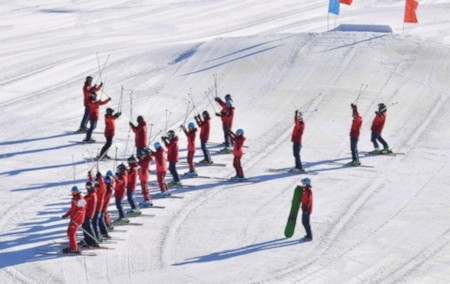 Club Med has jumped the gun to stake a claim for a share of this emerging market. Once the Chinese really start travelling abroad their brand should be well ahead of its competitors and it surely won't be long before we spot large numbers of Chinese in Club Med resorts across Europe.
How does the UK ski market compare to China
It's estimated that the UK has around 3 million skiers and snowboarders, but nearly 2/3rd are lapsed skiers who haven't skied in the past 3 years. So currently we are about the same but if China reaches its target of 300 million skiers, the UK will be a mere pimple compared to China.