As Canada legalises weed, will the ski slopes of Canada be full of stoners?
17th October 2018
Today (17th October 2018) marks the first day of Canada's legalisation of cannabis, after an election pledge by Prime Minister Justin Trudeau back in 2015.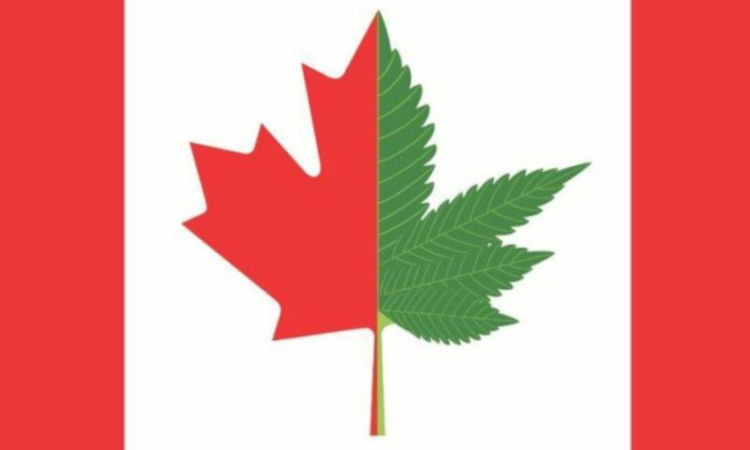 We understand that many private businesses jumped the gun and that in some towns and cities marijuana has been openly sold for several months, with police turning an eye providing the businesses didn't cause any local issues.
Although now legalised, there are still rules, for now, only dried and fresh marijuana, oil, seed, plants and pre-rolled joints are available. Unlike in the USA, edible cannabis products are not yet legal, although Mr Trudeau has promised to review this within a year.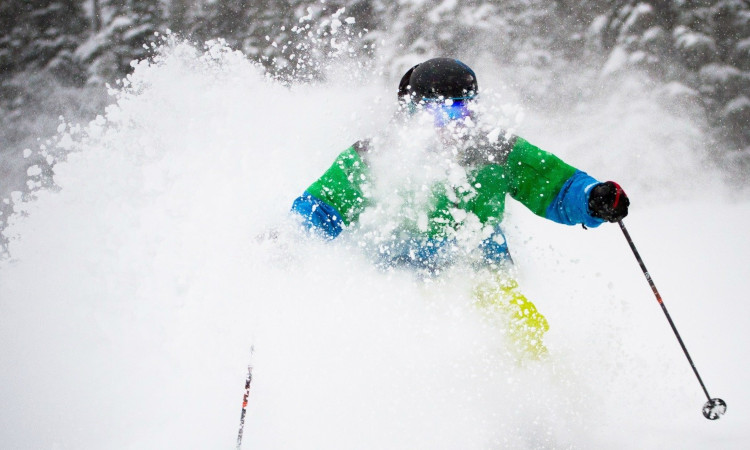 Each of Canada's provinces and territories can make up their own regulations on who will be licenced to retail, in some provinces only Government run businesses will operate distribution channels.
In British Columbia, the queues are probably going to be quite long today, only one store, located in Kamloops, has been awarded a licence, despite over 200 applications.
Alberta is opening a combination of licenced stores and by the Government's online store Albertacannabis.org.
We asked the press office at Whistler to confirm if local regulations would be updated in light of the change in legislation around cannabis. They confirmed smoking isn't allowed in any hotels, nor on the ski lifts and they didn't anticipate any problems. Anyone skiing or boarding out of control, be through alcohol, cannabis or even skiing beyond ability, risks having their ski pass confiscated.
For some skiers and snowboarders, this prohibition may even be a draw for booking a skiing trip to Canada.