Why St Anton is Perfect for All Kinds of Activities
20th April 2017
With its rugged terrain and dependable snowfall, St Anton am Arlberg in Austria is a well-loved ski destination for people all over the world.
The majority of people visit the resort primarily to go skiing. It boasts over 211 miles of pistes and more than 124 miles of off-piste itineraries, as well as a modern 'Ferris wheel' gondola, which allows skiers to ride the lifts at ground level.
Veteran skiers adore St Anton for its challenging slopes and varied terrain, but this charming village lends itself well to all kinds of activities. Here are just some of the other things you can do, besides skiing: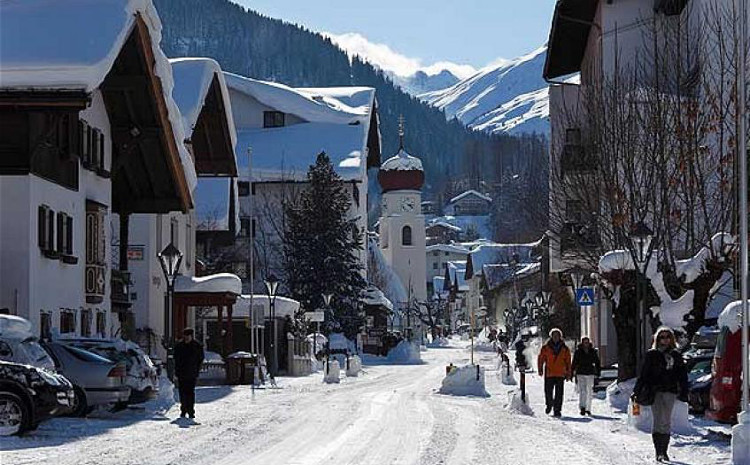 Go Hiking around St Anton and St Christoph
St Anton, and its neighbouring ski resort, St Christoph, offer ample opportunities for a leisurely hike through the Alps. They have nine marked trails, perfectly groomed so that you can walk in just your hiking boots. Various mountain huts and viewpoints allow you to admire the full beauty of the Tyrolean scenery.
Tobogganing
If you enjoy sledging instead, you can hire a toboggan from one of the local sports shops and try out St Anton's impressive 2.4-mile sledge run. The run itself is free to use. It starts at Gampen and ends at Nasserein, where you can hop straight into the nearby restaurant for a meal.
Toboggans are narrow, traditional sledges that consist of curved slats bound together. Most can hold about two people at a time.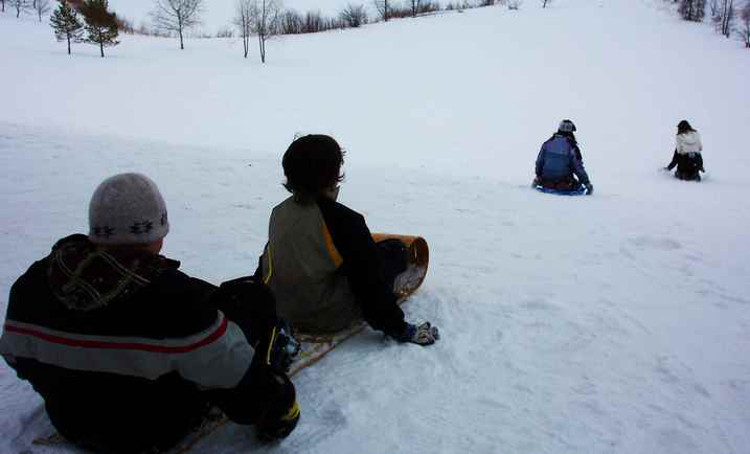 Mountain Yoga
St Anton is home to a number of gyms and spas where you have the perfect opportunity to do some mountain yoga. You can even try to schedule your trip in time with the Mountain Yoga Festival. The next one will at the end of August 2017 and many of Europe's top yoga instructors will attend.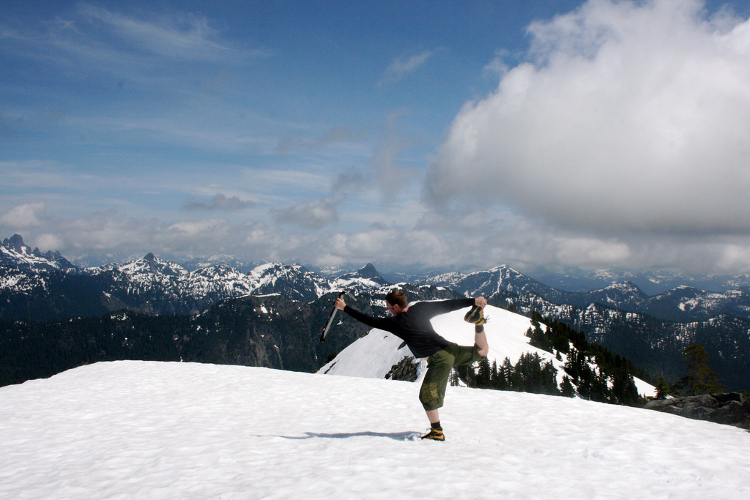 Catch the Almabtrieb
The Almabtrieb is an annual event where cows are moved from the Alps and into their stables in preparation for the winter. You can watch hundreds of cows paraded from their pastures and through the streets, often decorated with beautiful garlands of flowers and elaborate headdresses. The Almabtrieb begins in autumn. At St Anton, you can catch the festival on 16 September 2017, coupled with a traditional bauernfest, or farmer's festival, where you can enjoy traditional Austrian delicacies.
So why not book your trip to St Anton today and experience the best of what this village has to offer? There are so many different activities that you can do. Look at the available ski chalets in St Anton today, or contact us for any inquiries.