What kind of snow fall will El Nino bring us this winter?
14th August 2015
According to the latest forecast released yesterday (14/8/15) by NOAA's Climate Prediction Centre, this year's El Niño is "significant and strengthening." And there is now a greater than 90% chance that this year's El Nino will continue through the northern hemisphere and will have a major effect on weather conditions and temperatures. For us in Europe this will almost certainly see increased snow fall and will result in much colder than normal temperatures.
This winter is looking like it will be an El Nino year to remember, could it be like the last one in 2009/10 which was the coldest winter recorded for many year and one of the best winters for skiers!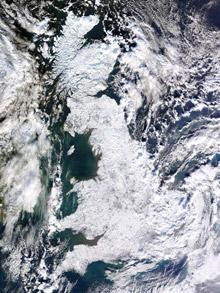 NASA satellite image of the UK under a thick blanket of snow taken January 2010
European skiers and snowboarders will be keeping their fingers crossed that we get another bumper snow year across the Alps and that colder weather will mean snow stays in tip top condition for the whole of the winter.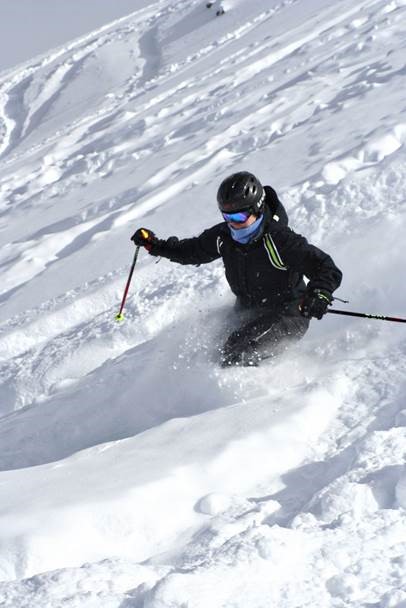 El Nino is caused by the warming of the Pacific Ocean, as water temperatures increase by between 0.5 up to 4 degree over the course of a year. This can have a major impact on weather conditions around the world resulting in weaker Monsoons in India, increasing tornados in the USA and the bit we skiers and snowboarders like, much colder winters in Europe. The effects of El Nino are never the same twice but it does make certain weather patterns more likely.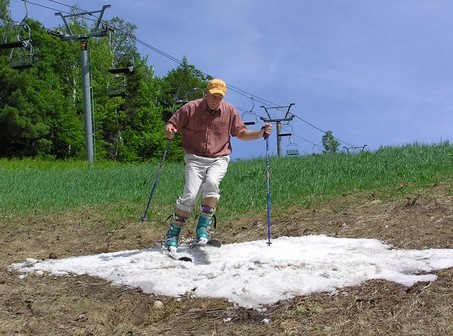 Not every El Nino has been good for winter sports enthusiasts, the milder El Nino of 2006/7 was unusually mild and the Alps saw little snow fall but early signs are this year will be far more significant. We are likely to see the first signs of its effect by October or November is the current predictions are correct, we will keep you posted.