We proved how easy it was a few years ago to set up a fake ski chalet and promote it on websites like Airbnb.com. It took us about 10 minutes, and even when we clearly stated our ad was a fake, it remained on the Airbnb site for several weeks.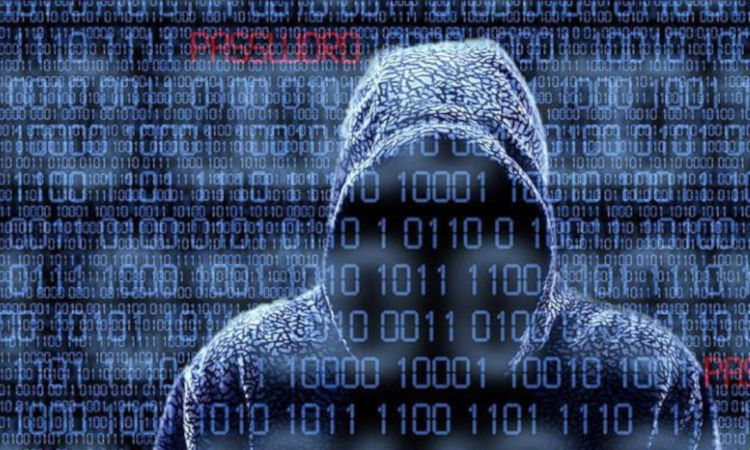 5 chalets "in" St Anton currently on the Airbnb website are fake. (we reported it to them today).
A recent audit of chalets offered on Airbnb in St Anton turned up 6 fake ski chalets! Scammers will offer incentives to break from the advice of Airbnb and pay deposits directly by bank transfers, so break this golden rule, Airbnb won't entertain a claim if you get scammed.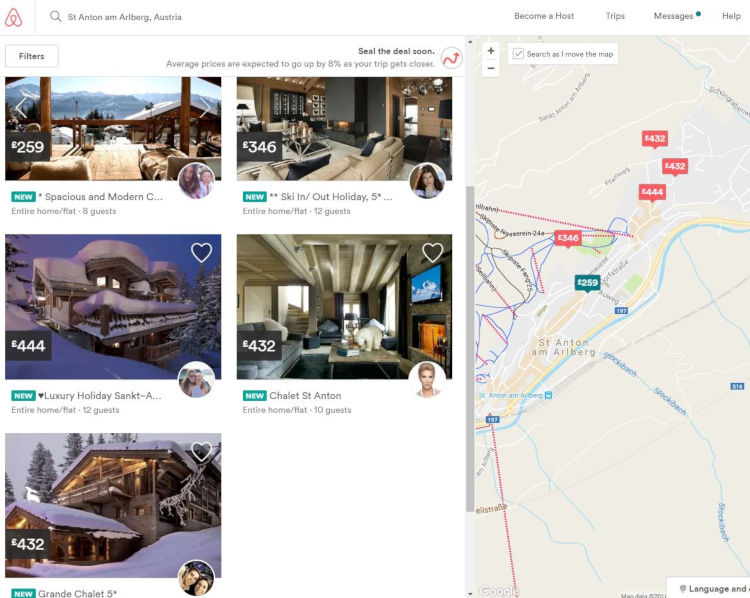 If you book an accommodation via a website like Airbnb, follow their rules and you will have protection. Look for reviews going back over several years and remember, if it looks to too good to be true, it probably is and further investigation is required.
Sadly, it's it not just scammers that could ruin your skiing holiday. There are many unbonded chalet operators who's financial standing isn't good.
These companies typically wont except credit cards and ask you pay for your holiday by bank transfer, which means if the company fails before your holiday, you will be out of pocket.
How to check the financial strengths of any company.
All British companies are required by law to submit their accounts to Companies House, whose website allows users to check if a company is legitimate and more importantly, to view the latest company accounts. This allow you see if the company is profitable and likely to be still in business when you take your holiday. A business showing accumulated loses or negative shareholders funds isn't likely to around very long!
Unfortunately, many of the independent small chalet companies offering ski holidays aren't profitable and don't have any form of client protection in place. A big risk for you as a consumer, especially considering you might be booking your ski holiday up to a year in advance and paying the full balance often before the ski season has even begun. These small companies won't have a facility to accept credit card payments, so the chances of recovering any of your money if the business fails, in very unlikely. Don't be afraid to ask if the holiday can be booked via an ABTA bonded agent? If it can't, look for another holiday, its not worth the risk.
It's easy for small travel businesses to arrange bonding via trust accounts, although it restricts the companies cash flow, we believe all holiday business should be required to provide their clients with financial protect, be via bond as ABTA agents or via a secure trust account operated via an independent trustee.
In a recent study of the ski holiday sector by Plimsoll reported out of the 112 businesses analysed, only 36 where considered to be financially strong (Skiline was one of them)
28 companies are in danger of collapse
25 are making losses
17 companies value reduced by over 25%
24 companies considered ripe for takeover
Is one of the ski businesses you book your skiing holiday included in the 28 companies above?