Skiing is only for the elite and rich… Think again say Snow Camp
27th February 2017
Ski Line first became involved with Snow Camp a few years ago and admired the wonderful work they doing working with disaffected young people from the UK inner cities, people we might not normally expect to meet on the ski slopes of Verbier!
Jonjoe comes from Hackney in the East End of London, he never believed with his council estate upbringing and the struggles of his teenage years that he would ever see himself skiing, let alone becoming a ski instructor in the upmarket ski resort of Verbier. That's exactly what happened to Jonjoe with the help and support of Snow Camp.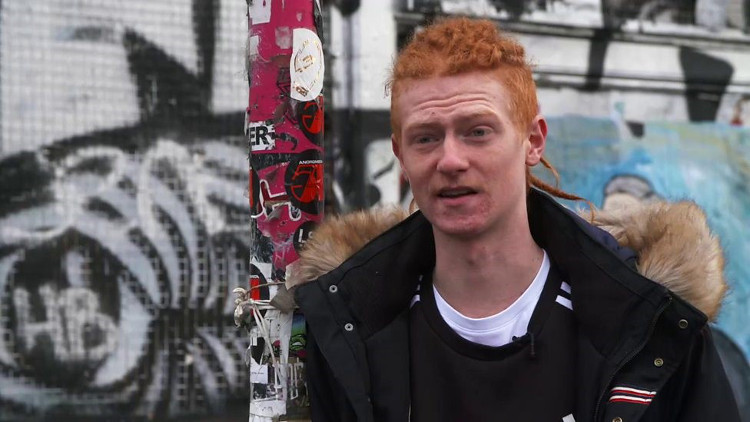 Jonjoe left school at 16, his father had left home years before, with little guidance and limited prospects he was just the kind of person Snow Camp wanted to attract into its programme, that was three years ago Now Jonjoe is completing his ski instructors course and will shortly be fully qualified as in instructor with Warren Smith Ski Academy.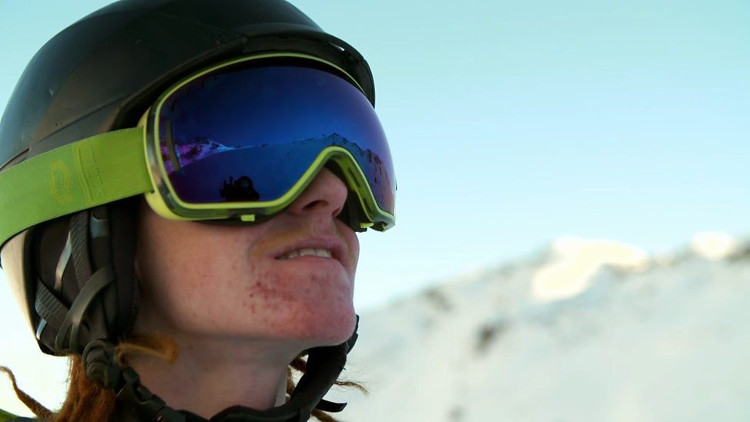 It was Jonjoe's mum who talked him into attending a Snow Camp event and he has never looked back. Your support of Snow Camp could help another young person for whom skiing and mountain life isn't an option, turn a new leaf in their life, find work in the ski industry, through a love of snow sports.
See Jonjoe's inspiring video interview with Jenny Jones
Ski holidays with a free ski pass for just £150 isn't exactly Elitist.
As a ski travel agent we have never seen skiing as an elite holiday, our ski holidays with a free ski pass start at just £150 per person for a week, this doesn't include a flight or transfers but low-cost flights if booked in advance can be purchased at under £120 return or you could take the car.
If you would like to help support Snow Camp, you can make a donation via this Link