Salvador Dali in Courchevel for 2019
11th September 2018
Its been 10 years since works of art by Salvador Dali have been displayed in Courchevel, when Courchevel and Galeries Bartoux took on the ambitious task of bringing art and the mountains together with the creation of an open-air museum.
Art at the Summit's first surrealist exhibition saw the ski slopes and resort centre become a backdrop for Dali's artwork: monumental sculptures and original pieces that number among the artist's most renowned creations, made during the 1980's.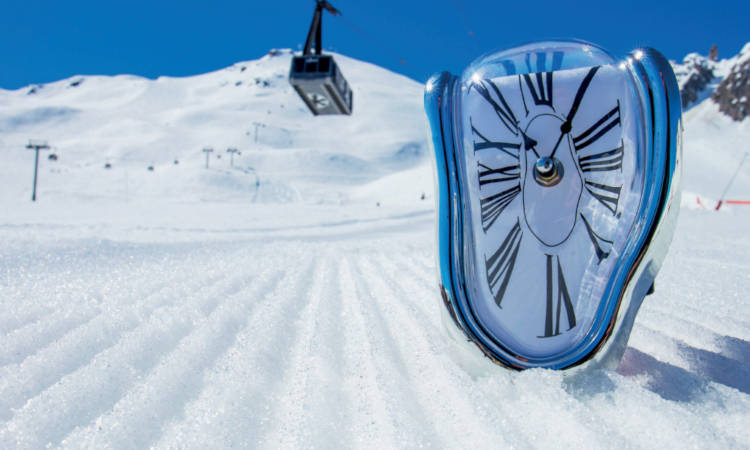 Skiers were able to admire "Woman Aflame" at the top of Les Chenus, "Alice in Wonderland" at the top of La Vizelle, as well as the famous melting clocks, dotted all over the resort…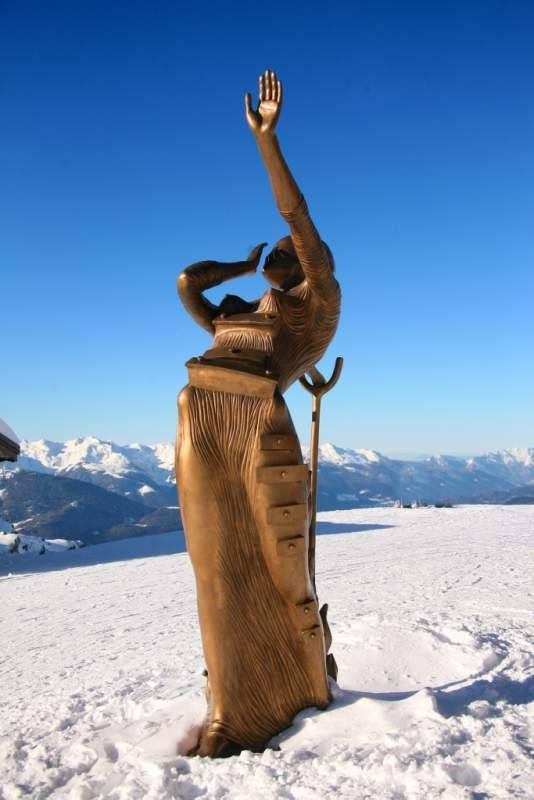 Ten years on, Dali's work is returning to Courchevel's mountains to celebrate the tenth anniversary of Art at the Summit.
Visiting Courchevel this winter? Looking for ski chalets in Courchevel, and hotels in Courchevel, let one of our ski holiday experts find you a ski deal to Courchevel in 2019. Call us on 0208 313 3999 you'll be surprised at how much we can save you.