For parents who ski, getting your children skiing with you is one of parenting's most rewarding activities. Right up there with learning to swim or riding a bike.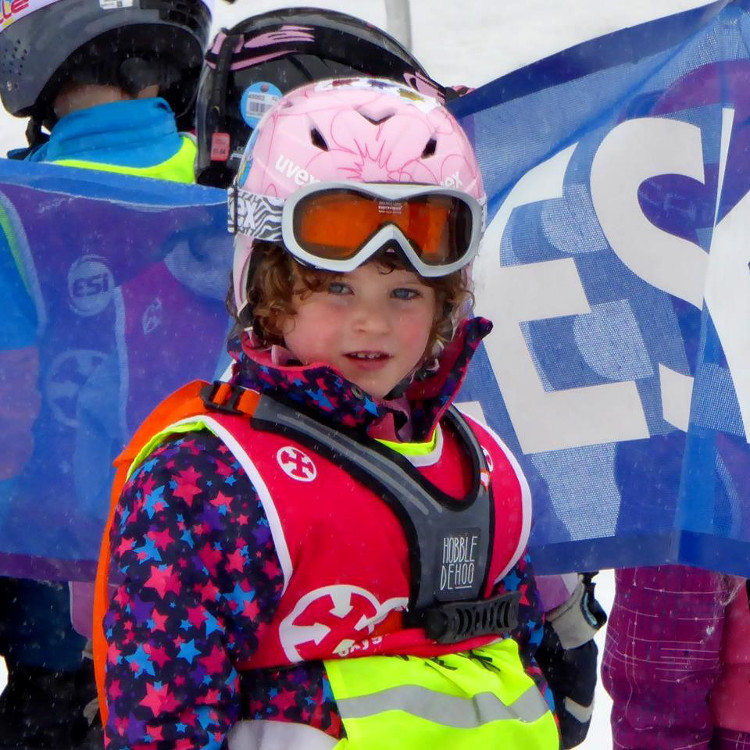 For Gemma and her partner, both keen skiers, safety was the priority so she developed Hobbledehoo. A harness for children from 1 to 7 years that Gemma designed with slope safety in the forefront of her mind.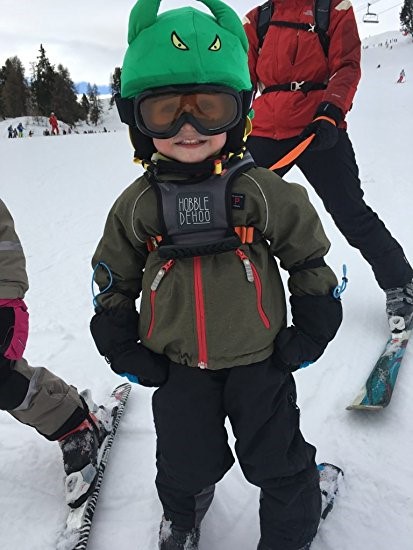 The Hobbledehoo is built with robust handles at both the front and back designed for parents to easily and one handed pick up children after a fall and a detachable leash is perfect for controlling a child's speed and direction on the slopes.
I can see this would be a valuable addition to the ski gear of a skiing family with young budding ski racers.
The Hobbledehoo retails at £30 and is available on Amazon.co.uk or directly on the Hobbledehoo website.
Looking for somewhere to stay for your family ski holiday in the Alps this winter? See our family ski deals here. Ski Line offers a full range of childcare in both catered ski chalets and hotels from several different tour operators including Ski Esprit, Ski Familie, Mark Warner, Club Med, Le Ski, Neilson and many more.