Pollution stickers in France
17th July 2017
Do you drive to the French Alps when skiing? We hope you have an Eco-sticker.
It's a £120 if you haven't got one!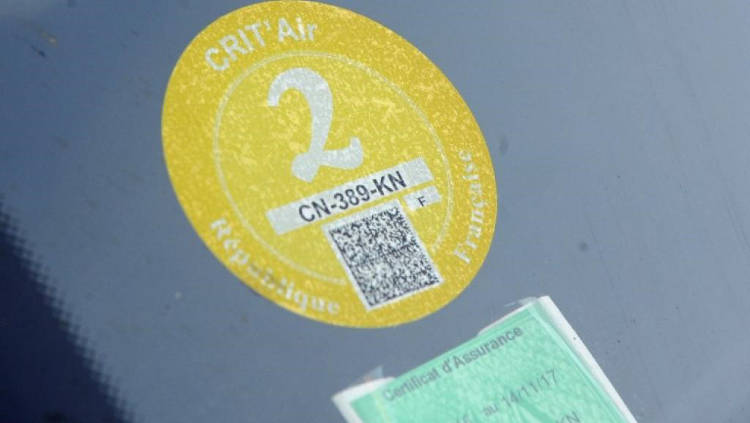 Motorists heading to the Alps next winter for their skiing holiday to France who plan to stop off en route in Paris or a number of other cities have been warned they could face a €135 (about £120) fine for not displaying a sticker on their car windscreen which shows how much pollution it emits.
The stickers, ranging from green for all-electric cars to grey for older diesel cars, cost €4.80 to order and can take up to a month to arrive!
Besides Paris, which already requires the stickers, Lyon and Grenoble also have the stickers law in place. Strasbourg, Lille and Bordeaux will require cars to display the same stickers from September.
Besides the stickers requirement, Paris now bans all older vehicles (Petrol cars built before 1997 and diesel cars built before 2001) between 8am and 8pm on its streets every day of the year.
You can order one online via this link https://www.certificat-air.gouv.fr/en/
Related Blogs