New Ski Mountaineering World Records for Vertical in 24 Hours Set
4th June 2018
Two intrepid Norwegian ski mountaineers have successfully set new world records for the number of vertical metres skied having climbed up to ski down in a 24-hour period. No ski lifts for this remarkable pair!
Lars Erik Skjervheim managed to ski and incredible 20,939 vertical metres – That's the equivalent to more than twice the height of Mt Everest – in just 24 hours to set the new world record.
Norwegian Malene Blikken Haukøy set a new women's world record having climbed and skied 15,440 metres in just 24 hours.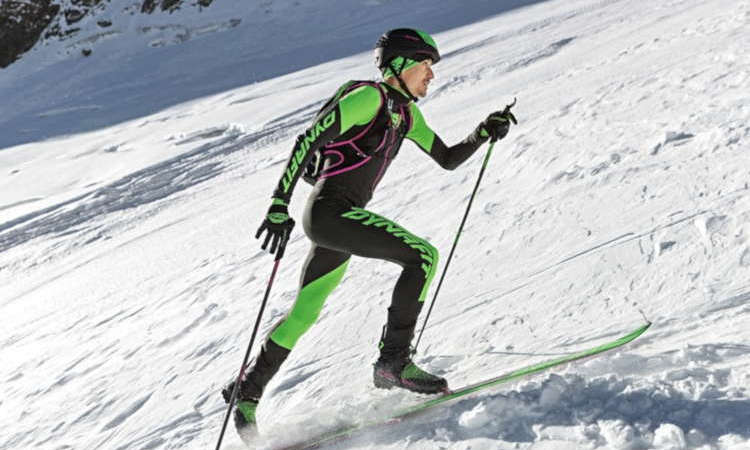 The pair, had been sponsored by Dynafit, were climbing up and skiing down laps at Myrkdalen Ski Area near Voss in Western Norway where there is nearly 24-hour daylight at this time of year, using the lightweight DNA line of ski mountaineering products. Skjervheim skied the ski area loop 44 times.
Skjervheim was overheard after setting the record that he would never do it again, we are not surprised.
The pair agreed that the hardest part was between hours 14 and 19 when his energy dipped and he got muscle aches in his leg. However, at around the 20 hours mark, both reported a boost knowing the end was near.
For a more luxurious and layback approach to skiing!
If this kind of skiing is your idea of hell, that perhaps you should be looking at our skiing holidays for the 2019 ski season! We promise our ski chalets holidays and our hotels in ski resorts won't require the energy Malene and Lars expended.