Increase In Sick Days Due To Panda White Eyes
22nd March 2019
Employers warned-sharp increase in staff sick days are down to Panda White Eye.
Panda white eye (PWE) is a serious condition, that normally requires at least a week off work!
Like a Whiplash injury, it's impossible to scientifically prove if a patient has the condition in the early stages, the only true indication appears normally after 7 days when the infection looks like the patient has returned from a springtime skiing holiday!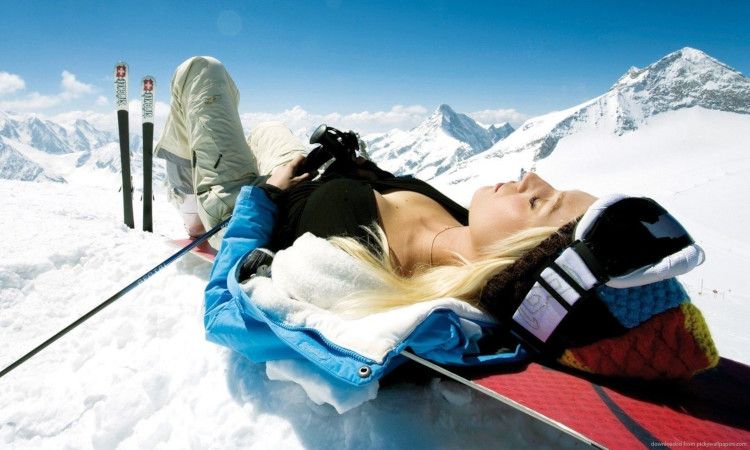 The Symptoms of Panda White Eye look similar to skiers' suntan
The only evidence of a serious bout of PWE is when strange white marks around the eyes, often accompanied with a reddish-brown skin tone around the nose, mouth and sometimes forehead appear. By this stage, the condition is no longer infectious and it's safe to return to work.
The skin tone changes generally disappear completely within a few weeks.
If you think you may be about to come down with PWE contact the sales team at Skiline.co.uk we can sort you out! We also have the latest medical advice for you to pass on to your employer, in case you or your colleagues contract this condition.
An Update on ski conditions in the Alps right now, loads on snow, lots of sunshine and prices of ski holidays very cheap in the next few weeks… Definitely the cheapest weeks of the season so far to book a last-minute skiing holiday.