It's Business As Usual As French Ski Resorts Scrap Covid Rules
14th March 2022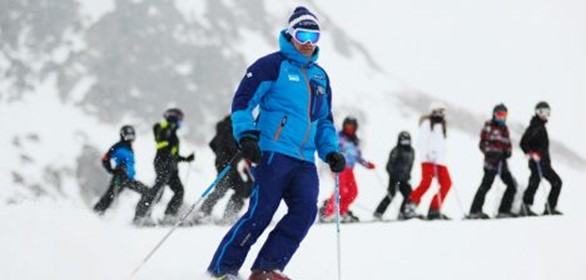 A valid vaccine pass and the requirement to wear a mask indoors in French ski resorts has now been dropped by France. Just as the ski season nears its end.
From the 14th March, vaccine passes will no longer be checked before entering restaurants, bars, nightclubs, and other leisure facilities.
Masks are still required on public transport, in theory, that includes ski lifts, although our clients have been reporting for some time, that this isn't being enforced.
"This is welcome news to the travel industry, the ski industry has probably been hit the hardest of all the travel sectors with the last three winters having seen considerable cancellations and with only a few Swiss bookings getting away 2020/21 " said Angus Kinloch MD at Ski Line.
Austria is expected to lift their final Covid restrictions in time for Easter.
What the ski sector needs now is for all our ski holidays in 2023 to get away without any cancellations.