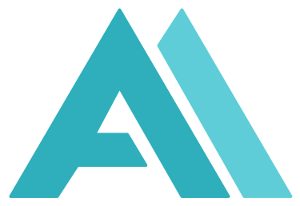 Our history with Alpine Action goes back over 26 years, we used to advertise Alpine Action ski chalets on our Tele-Text pages in the days before the internet. We have always enjoyed a great relationship with them and our clients have always enjoyed the holidays in Alpine Actions ski chalets and the small personal touches a smaller chalet operator can provide. We love their no-nonsense approach to small changes on bookings often without any additional admin fees.

This small family run ski chalet business started by Dennis, who is now taking a back seat. The company is now run by Dionne, his daughter, who has been in the business from the beginning.
Alpine action operates 10 ski chalets in Meribel and 4 in La Tania. Alpine Action is an ATOL bonded tour operator, so their holidays include flights from Both London Gatwick and Manchester. Transfers run smoothly with all guests being delivered to the same area. With such a small programme everything runs like clockwork.
Alpine Action ski chalets sleep between 6 to 14 people, although most sleep between 10 and 12, which is always our most popular sized chalets for groups looking to book a chalet for exclusive use.
One of the major problems facing the larger ski chalet operators like Ski World, Ski Total and Inghams, is the recruiting of "good" staff, with so many chalet posts to fill they can't afford to be too picky! When you have just 14 chalets to staff you can afford to be much more selective.
All Alpine Action staff undergo vigorous training on both the cooking skills required to serve dinner party quality home cook dishes, but also of good customer care.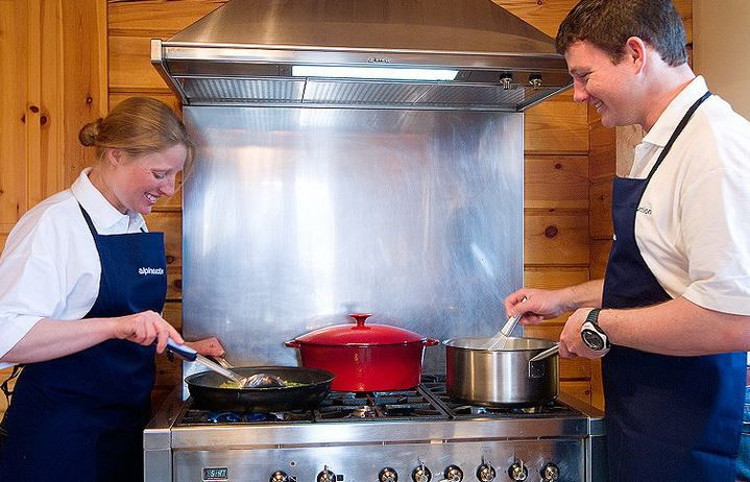 Feedback from our clients has always been positive, particularly about the staff and the food which is why we are happy to recommend our clients to try Alpine Action.
Groups get a good deal with Alpine Action
If you book an Alpine Action ski chalet for sole use you will receive a group discount of £30 per person, but groups need to book as early as possible, as Alpine Action chalets always sell out quickly.
One of the "goodies" always high on many of our groups wish list is a sauna or a hot tub, 10 out of 14 of Alpine Action's ski chalet with a hot tub or sauna.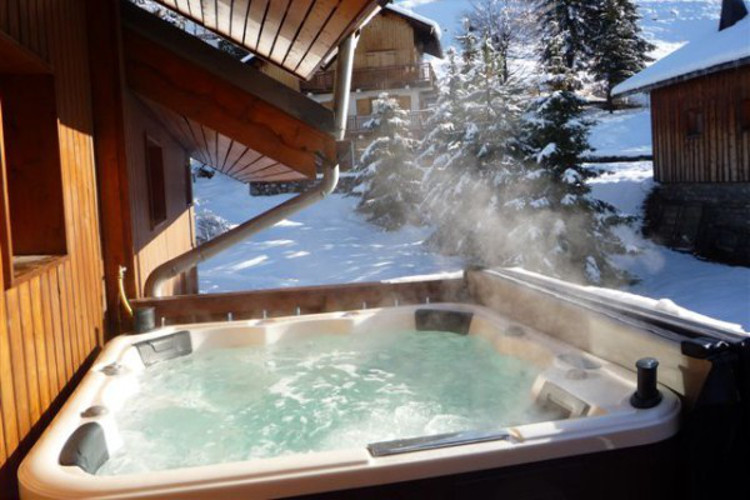 Why book an Alpine Action chalet through Ski Line?
You won't pay a penny more whoever you choose. Alpine Action charge a higher Credit card processing fee than Ski Line and our ski equipment rental prices are more competitively priced. Our team of ski holiday experts know the chalets from first-hand experience and make suitable suggestions as to which would be most suitable for your group.
When you confirm a booking for an Alpine Action chalet the initial deposit is £175pp with the balance due 10 weeks prior to the start date of the holiday. Bookings confirmed within 10 weeks the full balance is due at the time of booking.