Is your ski holiday selfie post on Facebook worth the risk?
14th August 2017
Many of us love to post photos of our holidays on Facebook and other social media websites but doing so could alert thieves that you home is unoccupied and could invalidate your home insurance!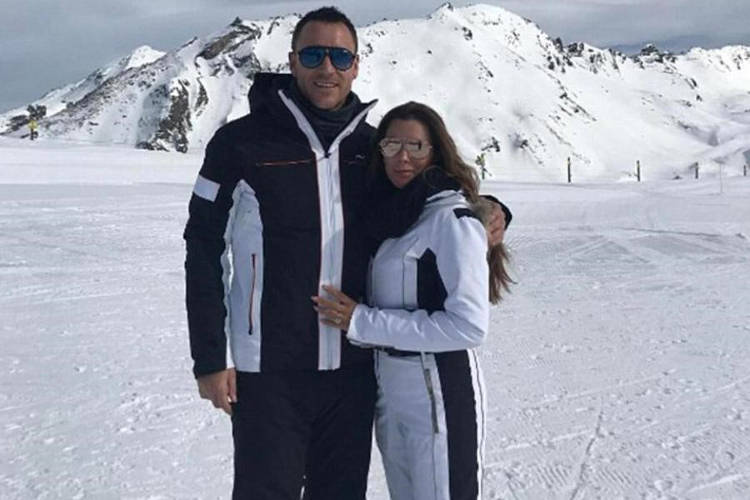 Professional footballer John Terry and his wife realised their mistake after they posted photos of their skiing holiday to the French Alps last February, only to discover nearly £400,000 of goods were stolen from their Surrey home.
A recently published report carried out by home security experts Friedland, interviewing 50 ex-burglars revealed that nearly 78% of the burglars used Facebook, Twitter and Instagram to pick out potential places to rob.
Three-quarters of the surveyed ex-burglars also used Google Street View to get a feel for the property.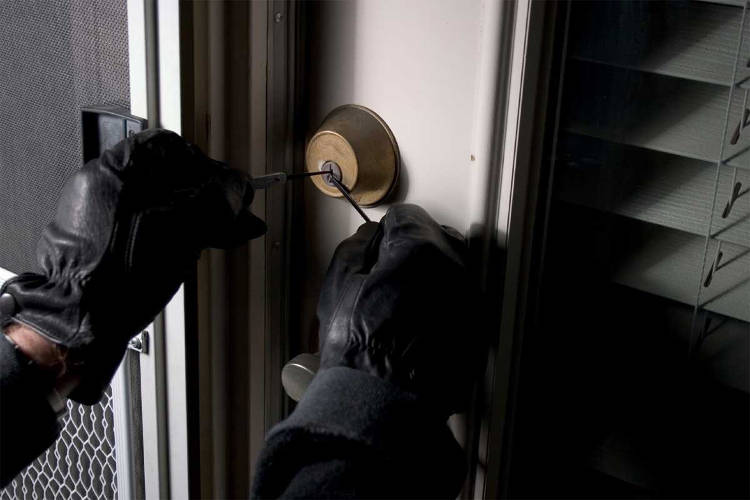 Your holiday selfie could invalidate your home insurance policy
Warning from home Insurance companies about oversharing on social Media, could invalidate your home content insurance.
So, think twice before posting photos from the airport departure lounge about your holiday, or a photo of your cocktail by the pool. Doing so, could mean you are not insured. Check your home insurance policy to check if your policy has a clause about social media posts.