I-Phone Saves Snowboarder After Crevasse Fall
8th April 2022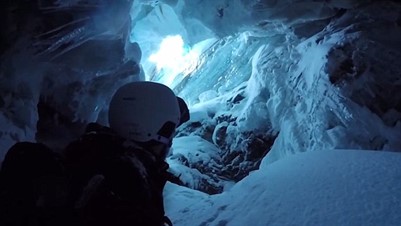 When ex-pat Kiwi now living in London Tim Blakey was foolishly snowboarding alone off-piste in Saas-Fee, when he accidentally fell 15 feet into a crevasse, injuring his ankle. Thankfully a fragile snow bridge prevented him from falling deeper.
Luckily Tim remembered that by pressing the power button on his iPhone quickly 5 times sent an emergency message to rescuers, with his location. Luckily with just 3% battery life left, he was just in time and rescuers arrived by helicopter within 45 minutes.
In an Instagram post. Tim thanked his rescuers, iPhone for inventing the emergency call option and the phone network providers for saving his life and vowed to never snowboard alone again.
Off-piste skiing or snowboarding should only be done with a local qualified guide. We understand that Tim hadn't researched the area he was boarding in. Following his accident, he has reassessed his life and will never snowboard off-piste alone again.
Tim's rescuers attended another rescue in the same area just 3 days later, sadly the person fell 30m and died.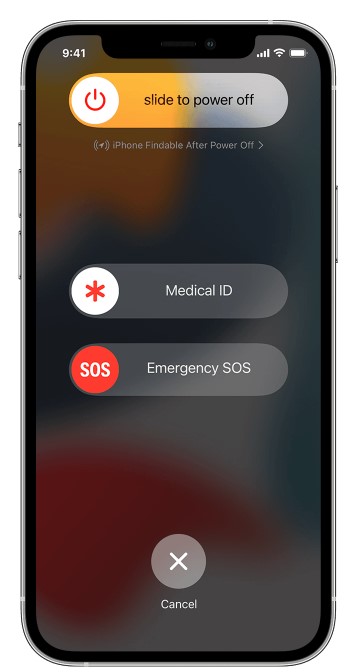 To find how your iPhone could save your life see this link